MFW 2019: domenica 22 settembre 2019, durante la Milano Fashion Week, presso la splendida location di Palazzo Barozzi in Via Vivaio 7, si terrà la III° Edizione di "Fashion in the City", un evento organizzato dall'agenzia B&20 Events di Paolo Distaso.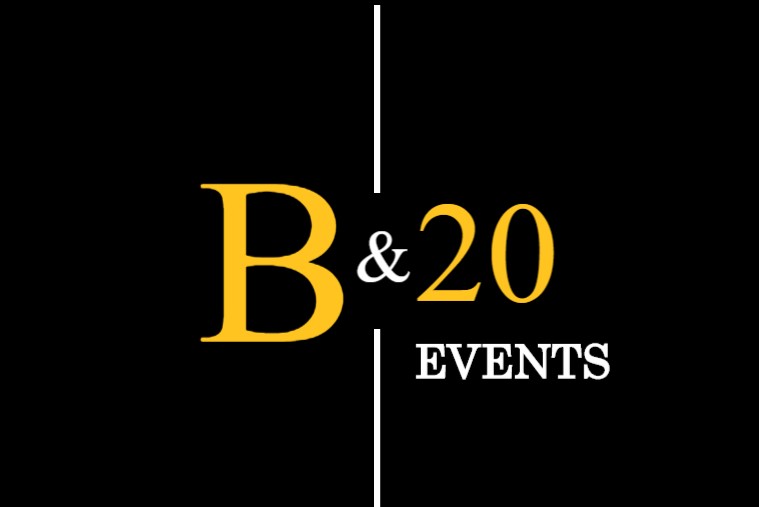 Un appuntamento da non perdere, dove la sinergia tra moda e arte trovano la giusta dimensione.
I  Veri protagonisti saranno gli stilisti di varie nazionalità che si confronteranno  con una capsule collection creata per l'occasione, puntando sulla ricerca estetica e stilistica, sull'impiego di materiali inediti e tessuti.
Non manchera' la presenza figure ormai determinati per la riuscita di un evento ovvero buyer nazionali ed internazionali,  vero e proprio fiore all'occhiello dell'evento di Paolo Distaso.

Oltre ai Fashion Designer partecipanti, attesissima ed importante è la presenza di vari Consolati; numerosi saranno gli ospiti tra cui spiccano giornalisti ,Tv, fashion blogger, influencer, fotografi e videomaker.
Durante l'evento, varie realtà entreranno in sinergia, tra cui: aziende del luxury sistem, del fashion e del mondo dell'arte appartenenti a diverse nazionalità,  mettendo in azione un reale concetto di Social Impact, che consiste nel mettere in atto politiche innovative e del come raccontare attraverso l'industria del fashion, nuove idee.
Un evidente motore di rigenerazione della società contemporanea in cui business e visibilità sono messi al primo posto.
Coordinatrice della kermesse è Patrizia Gaeta, manager e coordinatrice della B&20 Events nota per la sua pluriennale esperienza in stylist e organizzazione.
Official partner dell'agenzia è Alessia Schepis manager del settore luxury,  nota a livello internazionale per importanti collaborazioni instaurate negli anni e per aver saputo condurre con grande successo brands made in Italy verso i mercati più esclusivi del lusso.
" FASHION IN THE CITY "
Palazzo Barozzi
Milano
Via Vivaio,7
( MM Palestro -San Babila )
Programma
ore 15.00 Inizio sfilate
Per info
info@b-20.it – www.b-20.it.