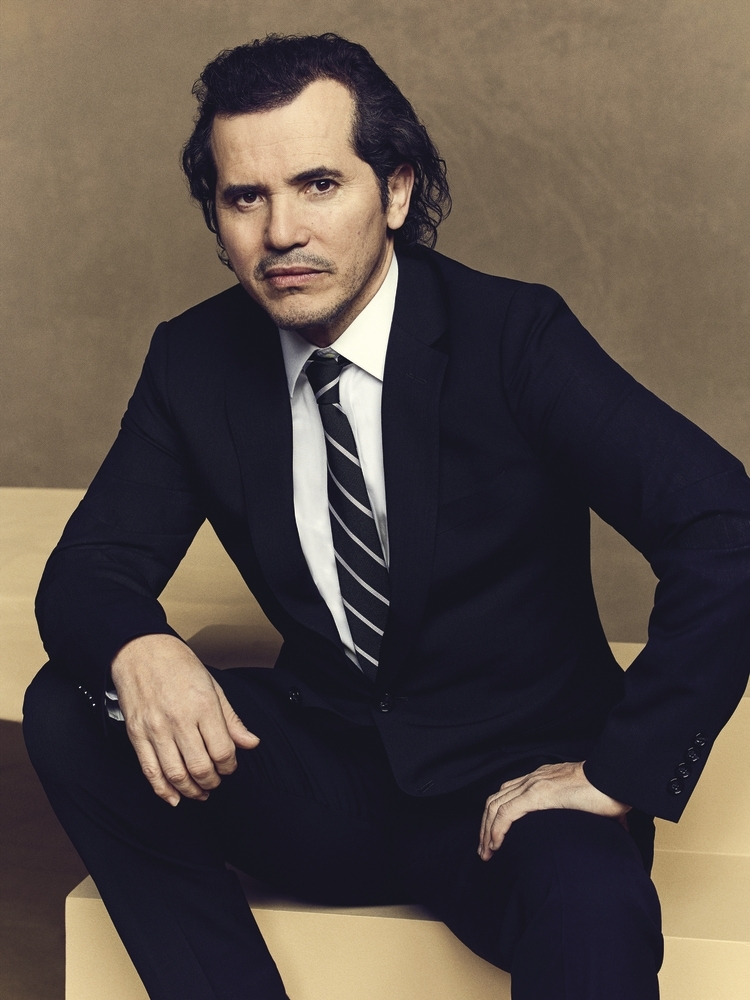 Get To Know John Leguizamo Of Latin History For Morons And How He Prepared For The Show
Never one to mince words in life or on screen, John Leguizamo is in prime form in Latin History for Morons, the one-man show that garnered the actor a special Tony in 2018 and which is a hilarious crash course about important figures in the Latino world that have been largely overlooked in American textbooks. Here, he shares his lesson plan.
John Leguizamo's one-man show at the Arsht is both entertaining and eye-opening.
The idea for this show began when your son was being bullied in school for being Latino and you tried to empower him by teaching him about Latino culture. That's when you noticed the near total absence of Latino figures in any of his history books. What was that moment like? Crazy, you know. When I started doing research on Latin American people in the United States, I realized, 'What? Ten thousand unknown Latino patriots fought in the American Revolution?' How come that was never in my books or on the History Channel or even a Ken Burns documentary? What other facts did you discover?That we had 20,000 of us in the Civil War and we had officers and generals from Venezuela and Chile. It was shocking, so I just kept going. Did anyone in particular help you in your research? Most of my valued information came from Open Veins of Latin America by Eduardo Galeano. It's an incredible book. What blew your mind the most? The story of Loreta Velázquez, who was sort of the first military cross-dresser in American history that I know of. She was Cuban and dressed as a man to fight in various battles of the Civil War. You do so many impressions on the show, some of people very close to you. Do they ever get angry at you? I mean, nobody is happy about being cartoon-ized, but that's one of the casualties of theater. Does all your new knowledge inform the way you decide on acting roles now? Absolutely. I am much more interested in putting out positive Latino images into the mainstream. Actually, I just shot a movie in Miami called Critical Thinking that's the true story of five Latin and black kids who become United States chess champions in 1988. Changing gears here, you've played very memorable characters throughout your career. Which ones do fans approach you most about? There are four things people come up to me about. Chi Chi Rodriguez from To Wong Foo, which fans tell me they love watching with their moms. Go figure. All the parents are about Sid the Sloth, my character from Ice Age. The millennials love The Pest. And when I see the hood rats approach me, I know they're going to mention Benny Blanco from Carlito's Way. That never fails. July 12-14, times vary, $49-$125, Adrienne Arsht Center for the Performing Arts, 1300 Biscayne Blvd., Miami, 305.949.6722, Arshtcenter.Org