Keith Ellul the art photographer who express his mood through the places he captures
Keith Ellul is a fine art photographer who mainly but not exclusively shoots the landscape/seascape. Through his photography he attempts to express his mood and feelings of the locations he captures, to impart that same experience he feels to the viewer. Keith is a devoted photographer, he published his first coffee table book in December 2015 – 'Beyond the Horizon' and he set up his first solo exhibition in March 2016 – 'Harvesting Light'. He also took part in a collective exhibition – publication organised by APS Bank Malta – 'Diversity – Recognising Individuality'. He obtained his Associate with the Malta Institute of Professional Photography in 2017 and later in 2018 his Fellowship FMIPP with the same institute. He is a member of The Society of International Nature & Wildlife Photography UK and has been awarded Fellowship FSINWP in 2018. Regularly taking part in various International competitions in which he has won various awards, namely in the Prestigious Black & White Spider Awards, International Colour Awards, ND Awards, Monochrome Awards & Monovision Awards.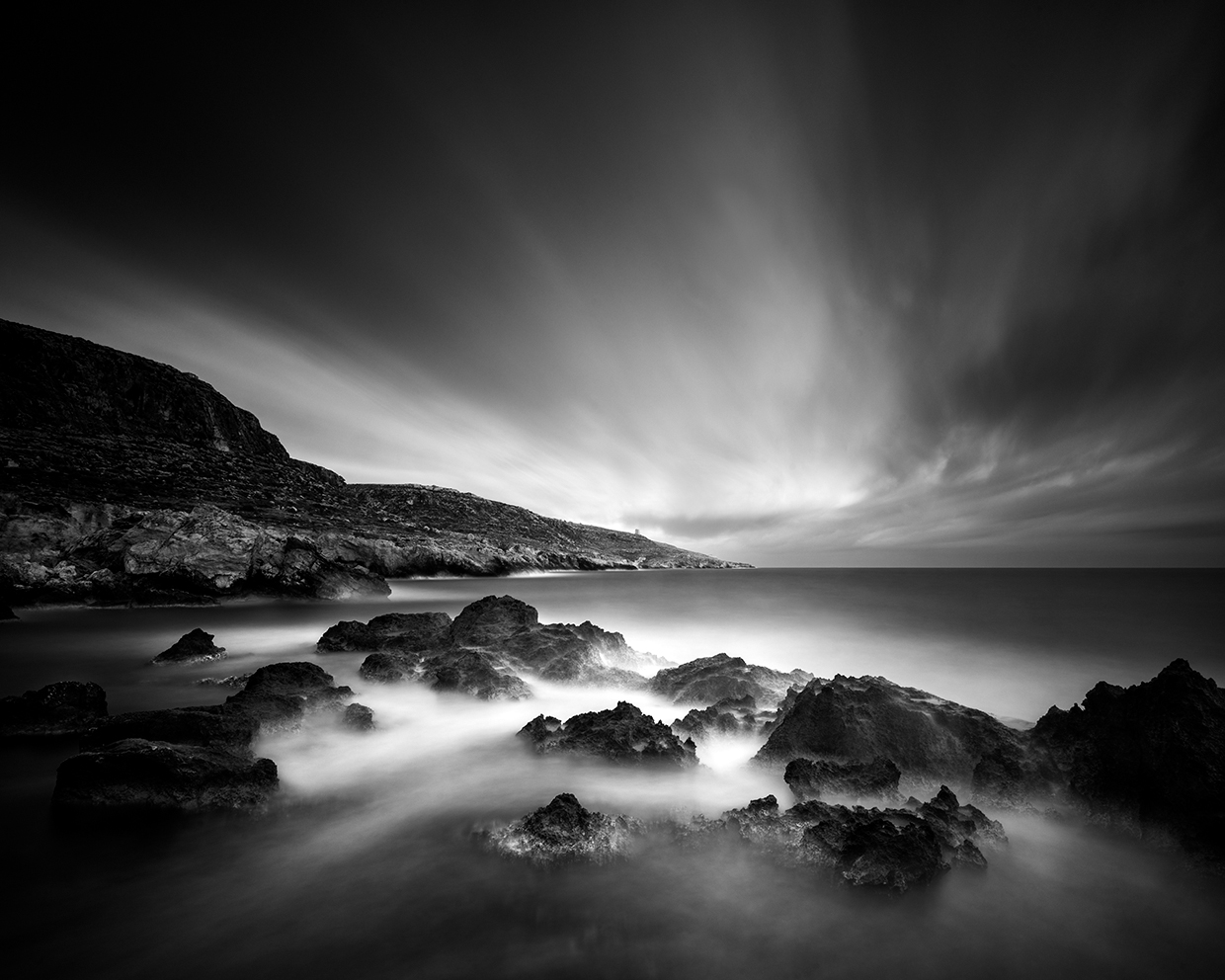 Keith has been using ©LEE Filters since 2013 and he is supported by the brand as an Official LEE Filters photographer. His style of photography, being a landscape or urban environment, has always a common factor, motion or movement. He considers the camera as a time machine, where he can briefly arrest time and immortalise a period of either a few seconds or minutes in a single frame.  When asked why photography? He has no clear answer. Rather, it's the same as how some people turn to sport, religion or other disciplines to find purpose and meaning to life. Photography has given him a clear sense and appreciation of who he is.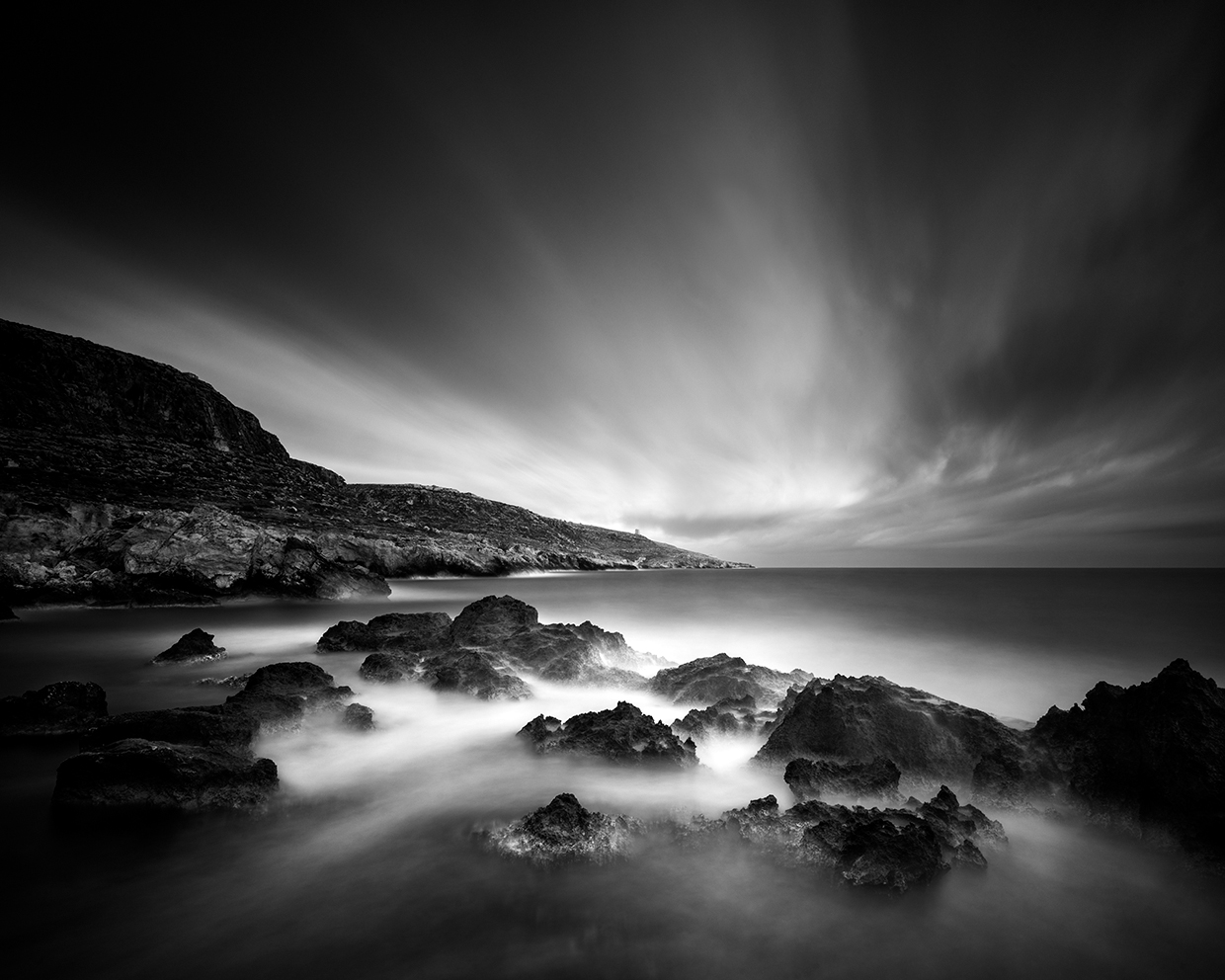 ---
INSPIRATION
"Inspiration is anything."
Keith finds it hard to pinpoint artists in Malta or abroad who inspire him. Rather, he believes the artist needs to define himself or herself through discovery of a personal style. Inspiration, he explains, is anything, in how one sees the world around oneself.