A remarkable background is that of the wonderful Iuliana Ierugan who, born in Bucharest and raised in Milan, achieved success since she was very young. At just 17 years old she was already on the catwalks for Armani, Krizia, Versace and, in a short time, famous glossy magazines had dedicated their covers to her: L'Espresso, Panorama, L'Europeo, as well as advertising campaigns, including the one for the brand Chateaux d'Ax, which has always chosen famous ambassadors including Maria Grazia Cucinotta.  Later she worked for television programs alongside Gerry Scotti and then joined the cinema world and the presentation of important shows both in Italy and abroad. A multifaceted, talented and, of course, wonderful woman: her imposing stature, her perfect long legs, her gentle and sincere smile that remains in the heart of those who meet her. Journalist and reporter for important magazines and TV channels, since some years she presents the collateral events at the well-known Sanremo Music Festival during which she interviews leading personalities and VIPs. Iuliana, to present the "Meeting del Mare" "SanremOn" Grand Gala organized by ACS – Associazione Centro Spettacolo presieded by Gino Foglia, held on February 7th in the prestigious setting of Victory Morgana Bay, wore with extreme class and charm the elegant Haute Couture outfits made by Fabiana Gabellini: a sparkling silver lurex jumpsuite with a contemporary and refined style; a long evening dress, gold coated with a wide slit, particularly chic which has emphasized her natural beauty making her even more fascinating; a minidress with animal print by a glam rock mood.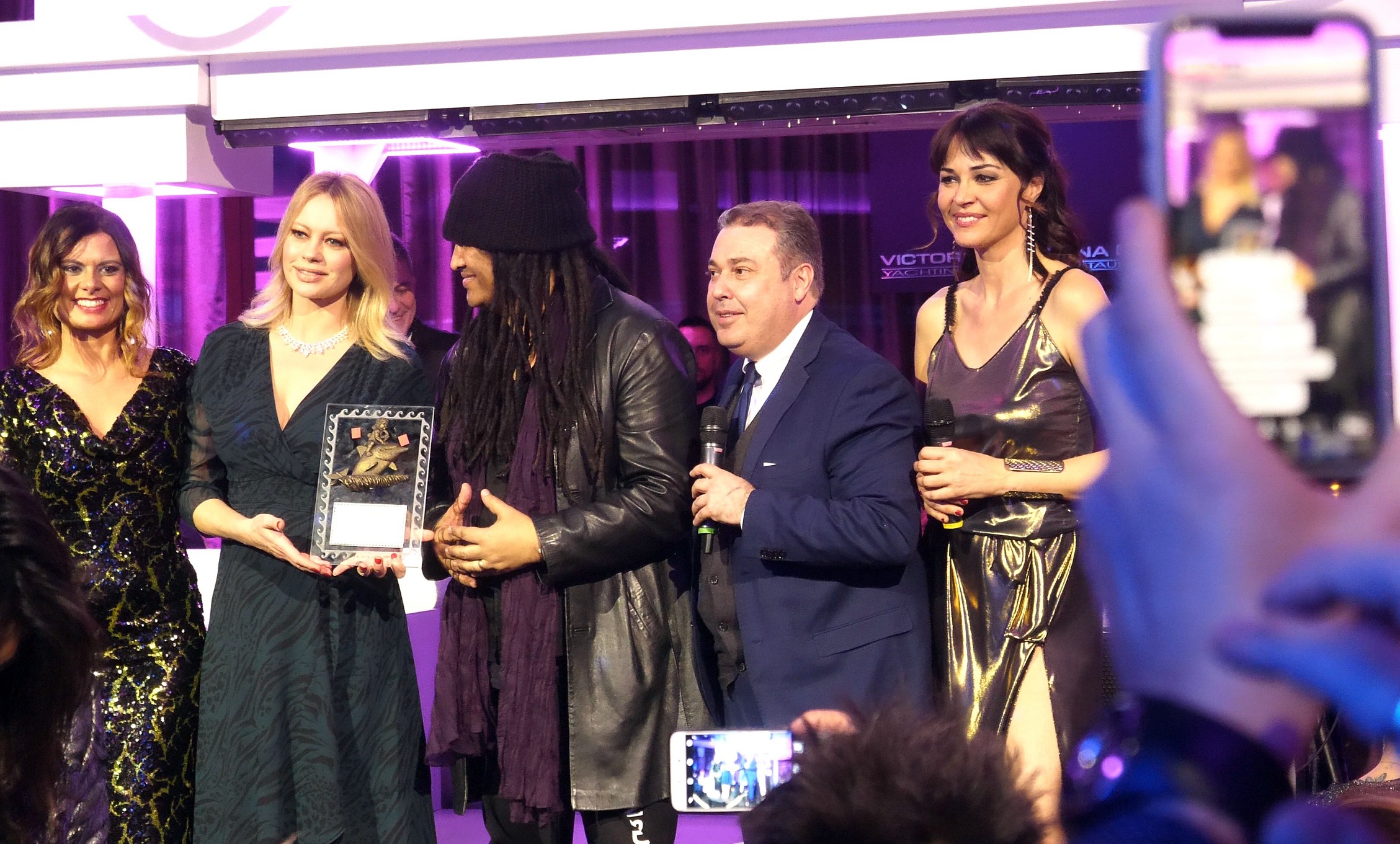 What characterizes Fabiana Gabellini's creations, in fact, is not only the reference to art but her ability to create clothes that enhance every woman, that make her emerge from the masses through the reworking of a classic and feminine concept, which recovers the style of great icons that have marked the history of fashion, through fine fabrics and tailored cuts typical of our Italian tradition. The result is always surprising because it allows you to stand out with elegance, with that naturalness that shows confidence and personality without conforming to the preset patterns of the season's fashion.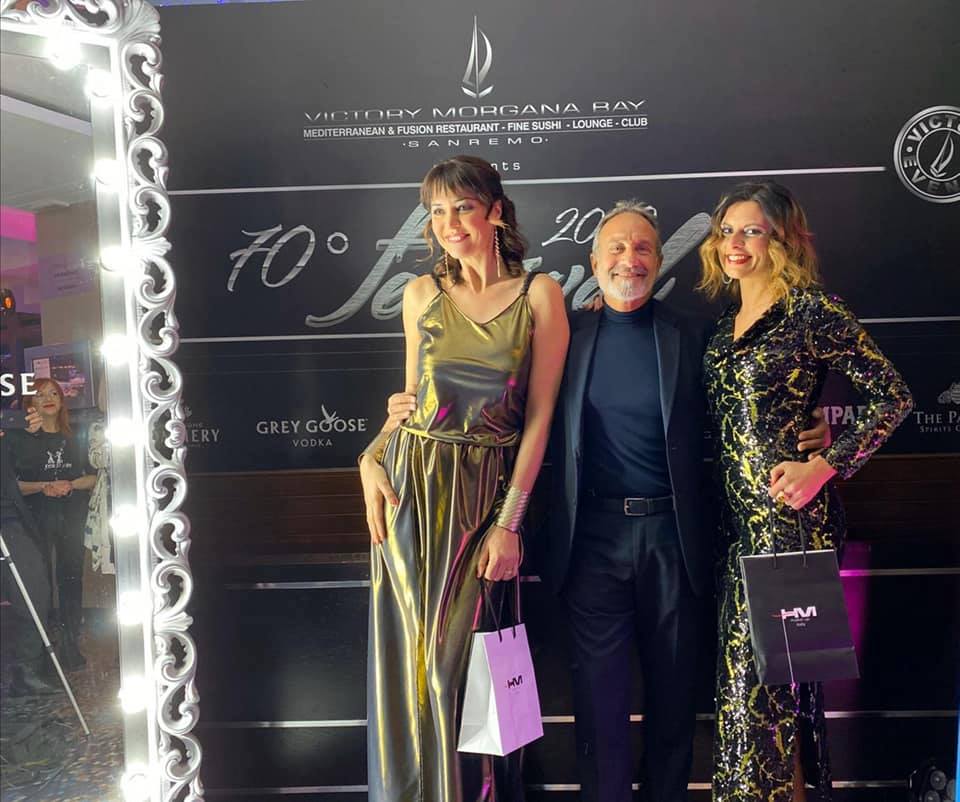 You can be elegant with artistic flair and whispered sensuality without necessarily choosing overly bold outfits. Timeless dresses that Fabiana Gabellini makes contemporary and trendy through details, finishes or accessories, allowing every woman to appear with a new, unique and personalized style. For the young fashion designer, elegance should not be subject to the fleeting trends of the moment because it is a way of being, of behaving, it is the affirmation of one's self and one's uniqueness. The lovely Anna Falchi was godmother of the important event at which famous guests attended: Jean Michel Byron, Gianni Testa, Luciano Carino, Daniele Unione, Roberto Generini and many others. A great opportunity for the young Fabiana Gabellini and, once again, the satisfaction of seeing her unparalleled creations worn by international celebrities for events with great importance such as the Sanremo Music Festival, which for 70 years has been conveying Italian excellence in music and fashion all over the world!