how to find gay clubs in dubai list of the best clubs
Dubai often referred to as the Vegas of the East, has a fantastic nightlife with a large number of clubs and bars spread all over the city. While, the entire world is celebrating love and rights of the LGBTQ+ community, gay bars have become a common sight all over the world. However, for city like Dubai where homosexuality is a punishable offence, finding gay bars is not an easy task

Here is everything you need to know about Gay Bars in Dubai.
Gay rights in Dubai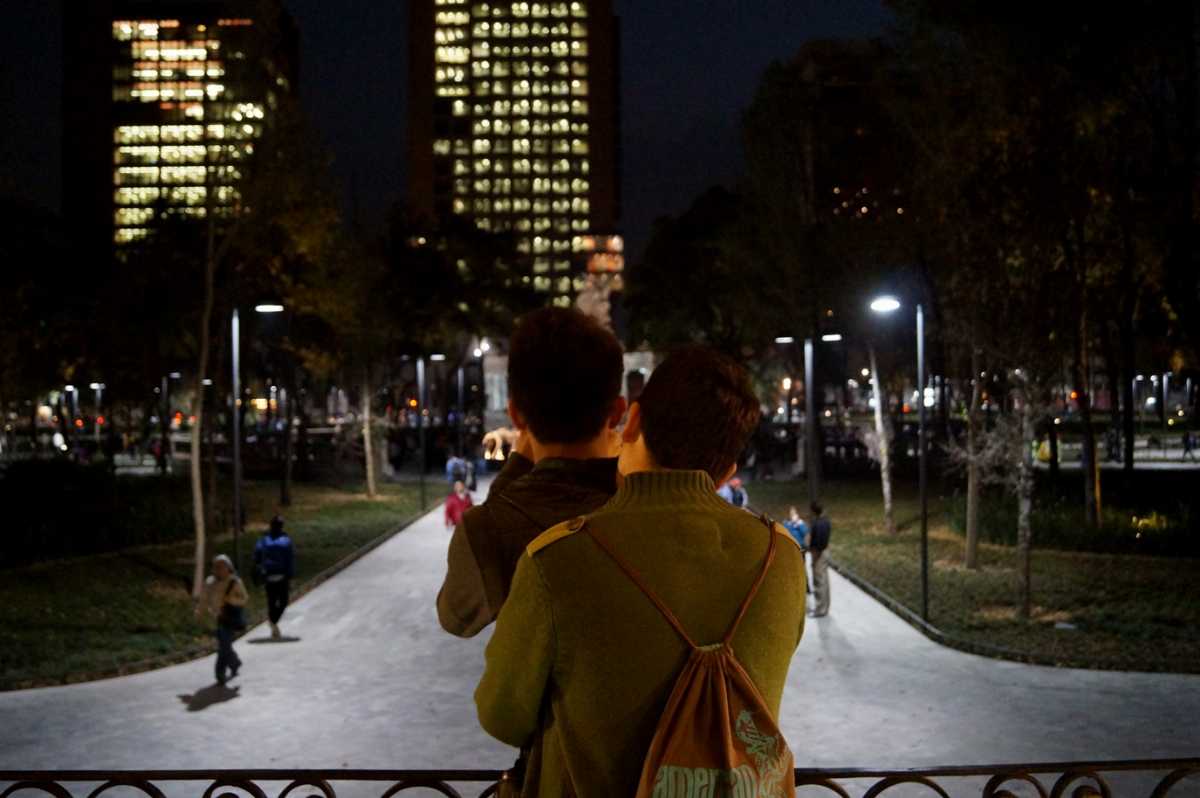 Homosexuality is illegal all across the United Arab Emirates and in some cities, it is punishable by death. Dubai, however, is a bit more liberal than other cities. Hence, here, homosexuality is an illegal offence punishable by imprisonment or fine instead of death. Being openly gay or homosexual is not acceptable and is viewed with a taboo by masses. Hence, it is advisable not to show open love for the same sex when in the Emirates or Dubai.

In spite, of strict restrictions all over the city on homosexuality, there is a well-spread Underground Gay Network all over the city. A lot of Gay bars operating in the city. Even though no bar is an outright gay bar but quite a lot of bars, are gay-friendly.
Here is a list of Gay bars and Clubs found in the city of Dubai
1. Level 43 Sky Lounge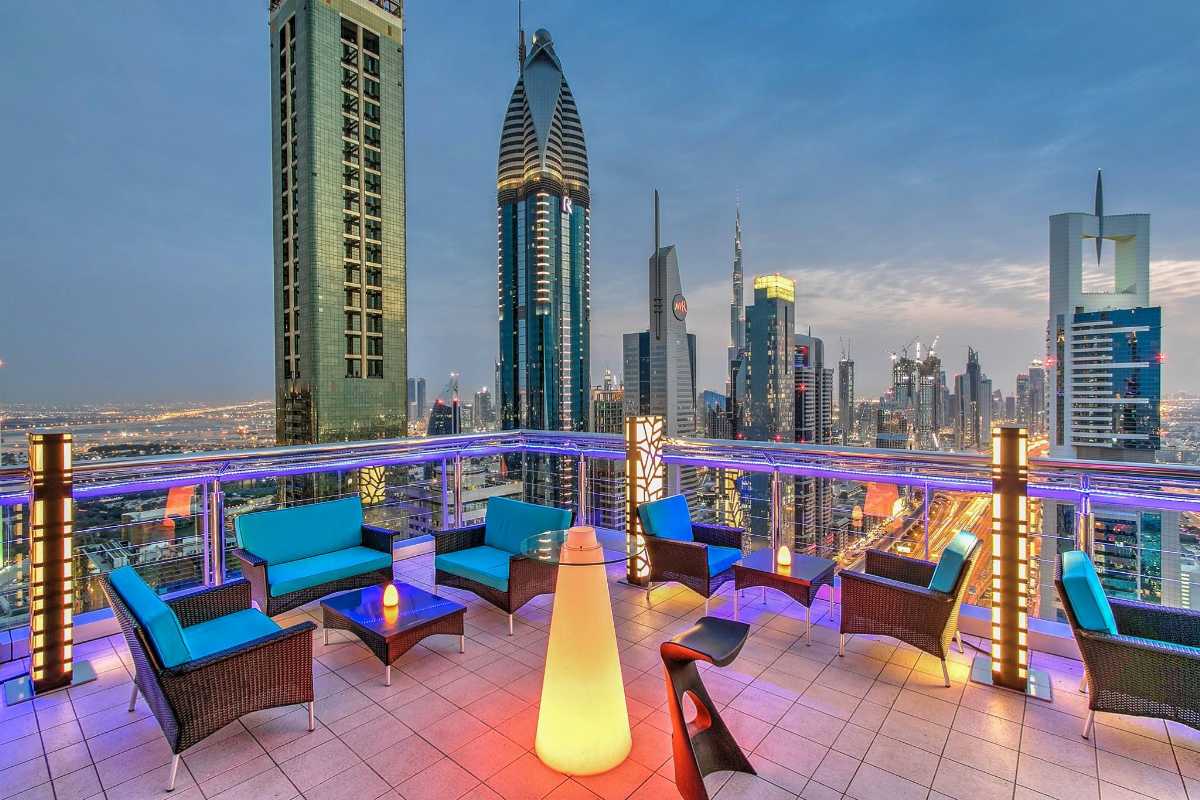 It is a roof-top lounge, well-lit and spacious. The location of the room captures the hearts of all the tourists by providing, a serene 360-degree view of the entire city from the rooftop. The bar is very gay-friendly with staff being equally cooperative towards gay couples.
Location: 43rd floor, Sheraton Hotel, Sheikh Zayed Road
Timings: 2:00 PM to 2:00 AM
Cost for two (includes alcohol): Approx. AED 450
2. Bar 44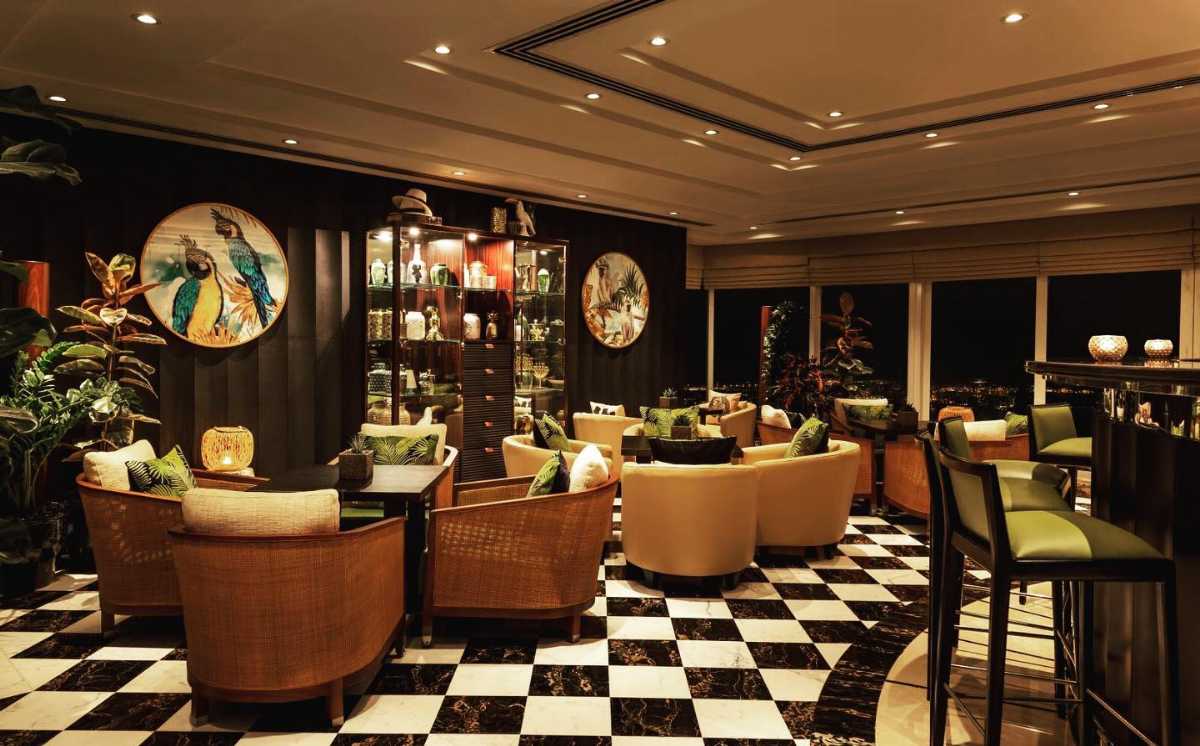 It is another rooftop bar with beautiful interiors. With lip-smacking food and amazing cocktails, the bar attracts large crowds. Located on the top floor of Grosvenor House, the bar is welcoming towards gay couples, given the fact that they can avoid public display of affection.
Location: Grosvenor House, Al Emreef Street
Timings: 7:00 PM onwards everyday.
Cost for two (includes alcohol): AED 450
3. Gold on 27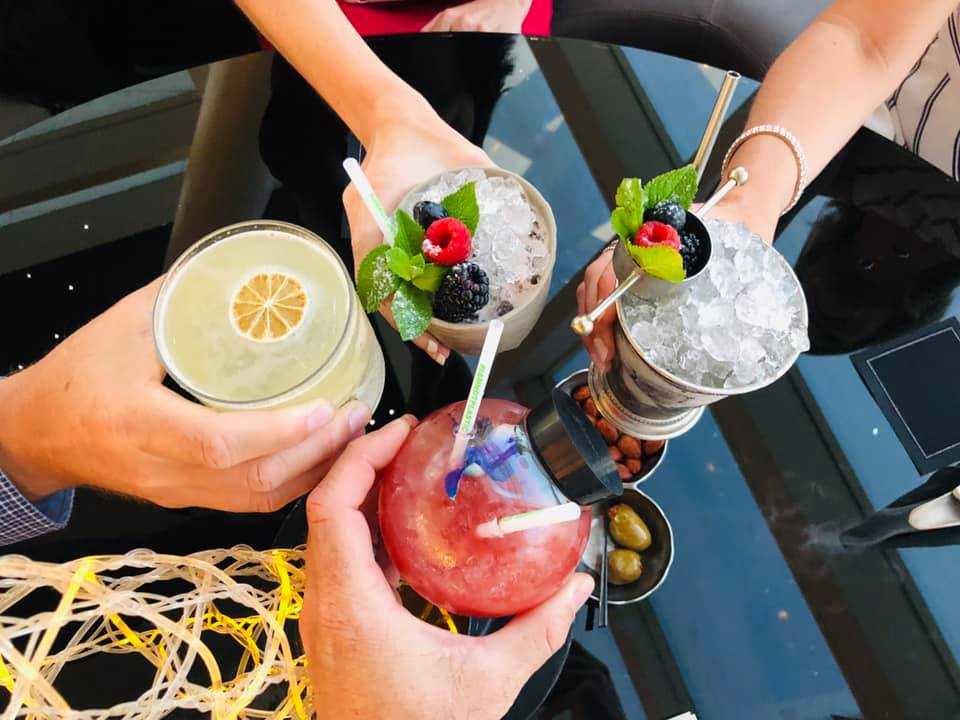 The lavish bar, offers delicious food, extravagant ambience and a wide variety of cocktails and drinks to all its guests. Located at the beautiful Burj Al Arab, the friendly and cooperative staff attracts quite a lot of gay couples here. Their services ensure that all of its customers feel no less than a king.
Location: Jumeirah Beach Road, 27th floor, Burj Al Arab
Timings: 6:00 PM to 1:00 AM.
Cost for two (includes alcohol): AED 400
4. 101 Lounge and Bar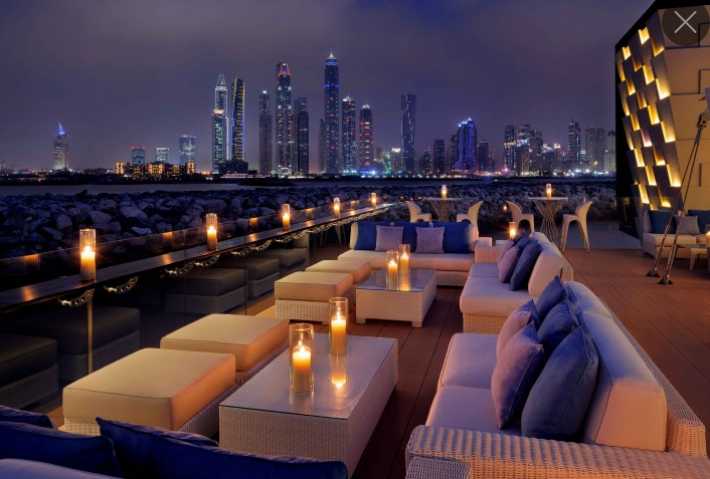 Providing lavish views of the Dubai Marina, this bar is famous for its delicious sea-food and unique varieties of cocktails. The views of skyline Dubai, along with a vast menu, attracts a large number of people towards this bar. Being on the pricy side, the services of the lounge make it all worth it. This lounge is equally supportive of gays and gay couples.
Location: West Crescent, Palm Jumeirah.
Timings: 11:30 AM to 1:00 AM
Cost for two (includes alcohol): Approx. AED 580.