interview with Israeli model Maryanne Lev-Ari: my dream is Italian cinema
n photo-modeling unlike other modeling forms, the photographer has to capture everything at once, the contrast or harmony of colors, lighting, the body, face, movement of fabric and mood. It is also very important to have good communication with the photographer so that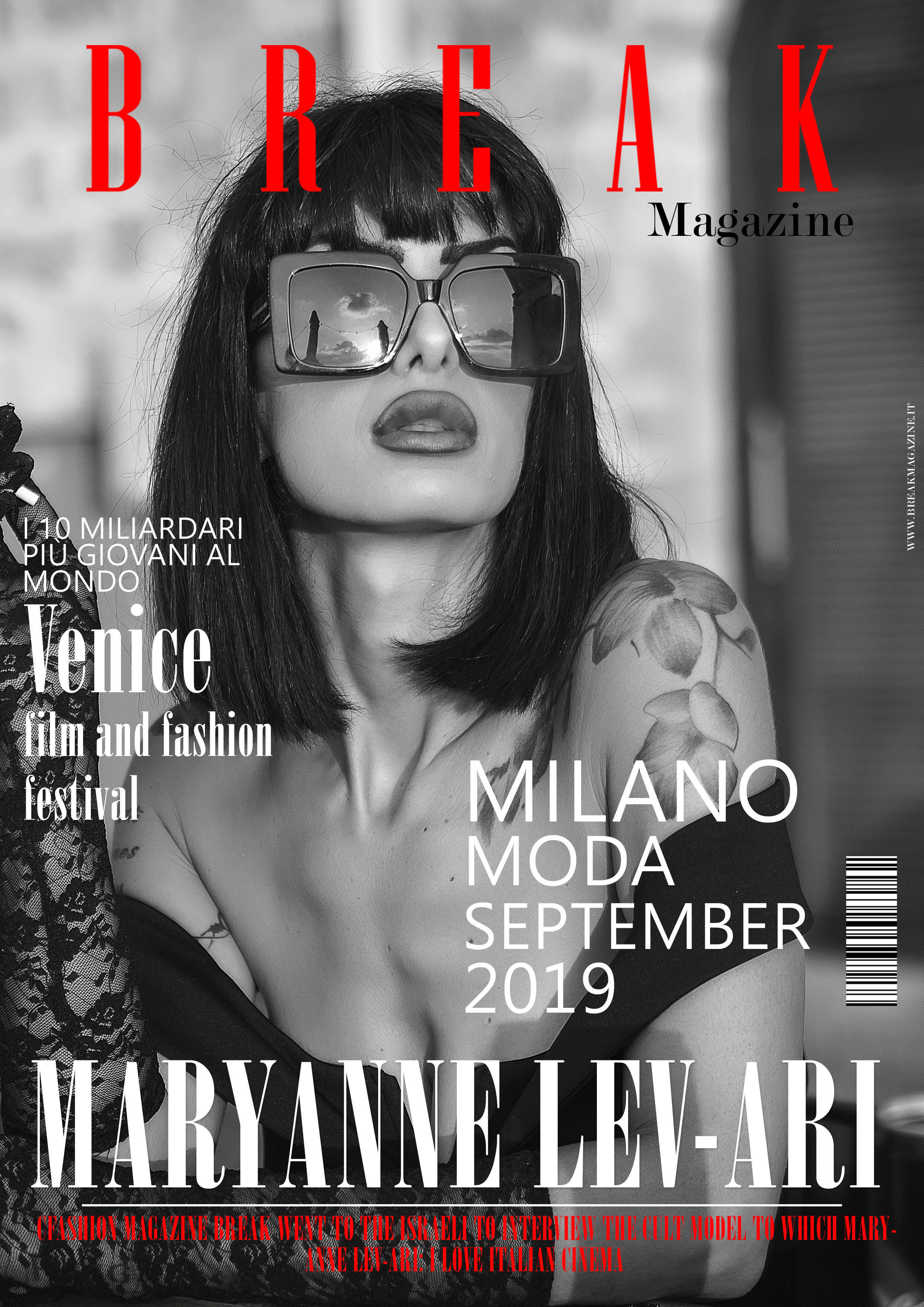 What does it mean to do photo-modeling in Israel?
In photo-modeling unlike other modeling forms, the photographer has to capture everything at once, the contrast or harmony of colors, lighting, the body, face, movement of fabric and mood. It is also very important to have good communication with the photographer so that the model would communicate with the camera the best way possible. The photo, then, has to harmonize all aspects to create one prominent mood.
What is your fashion icon or source of inspiration?
Sophia Loren and Monica Bellucci. All class, elegance, exquisite beauty and style. Sophia Loren once said that there is a fountain of youth in our mind, our talents, the creativity we bring to life and the people we love. When you learn to tap this source, you have defeated age. I am 39 years old and when people ask me what the secret is for staying young, I always say that it is all hidden in the energy of life. The moment you do what makes you happy and you surround yourself with people you love, you feel young and satisfied.
  What feeling did you feel during the first photo shoot?
I felt that it was not easy as I thought it was. It took several shots until I felt more relaxed and obviously, there is always place to improve.
What is your favorite dress?
My red lace dress is my favorite. First, it is red. Therefore, it has to be perfect. Second, lace is always sexy. It's elegant and maxi length. Very glamorous.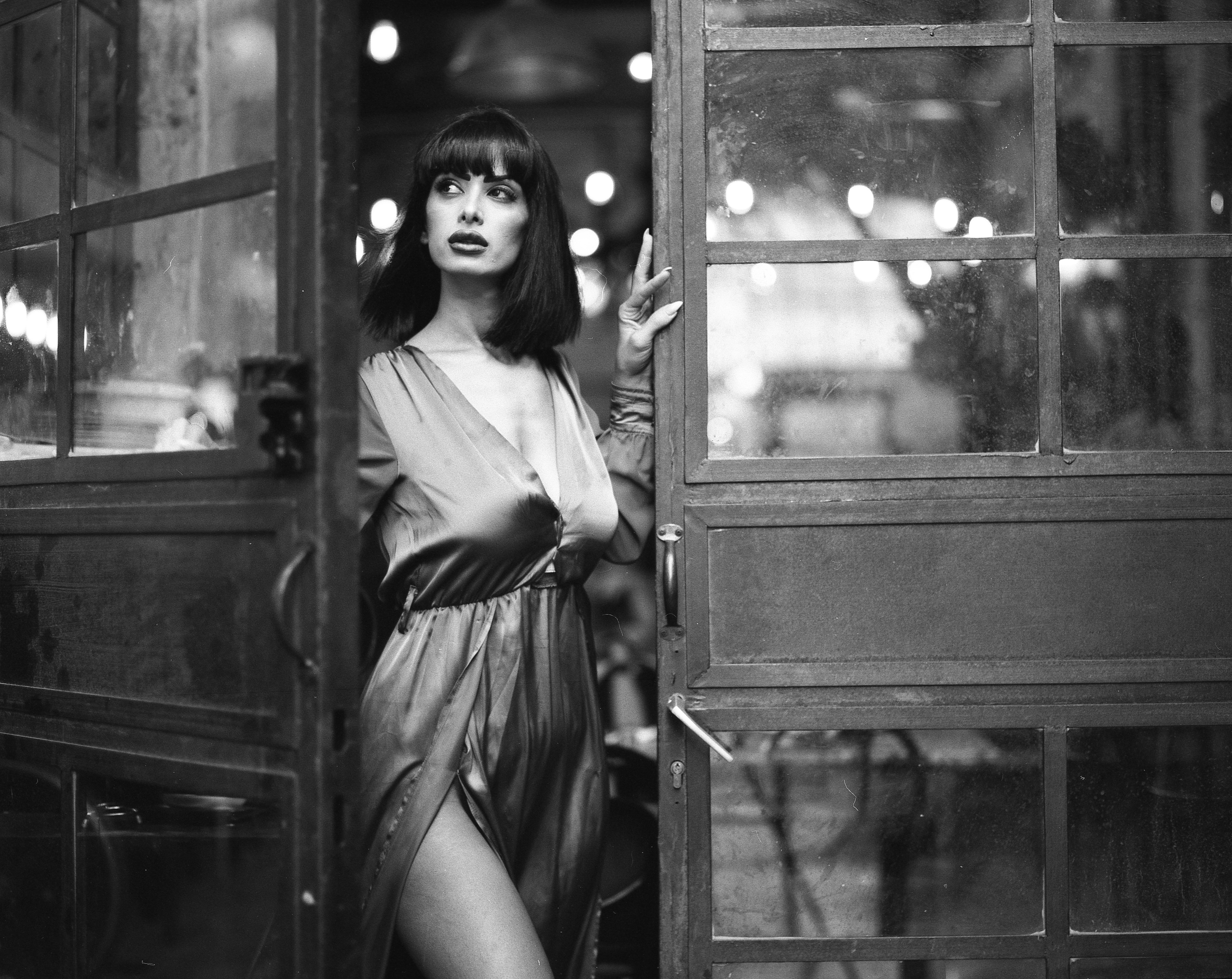 What is your relationship with Instagram?
Instagram is kind of a forced means of media because even if you don't like it, it's the widest means of exposure. The world belongs to the yo0ung and the young are there as the audience. So, in a way, I don't really like it and I don't view it as professional but it seems like it's working for most people. If it's positive or not, I don't know but today it has brought is that you don't need to really make an effort or be extremely talented to earn money. It's all about the number of followers.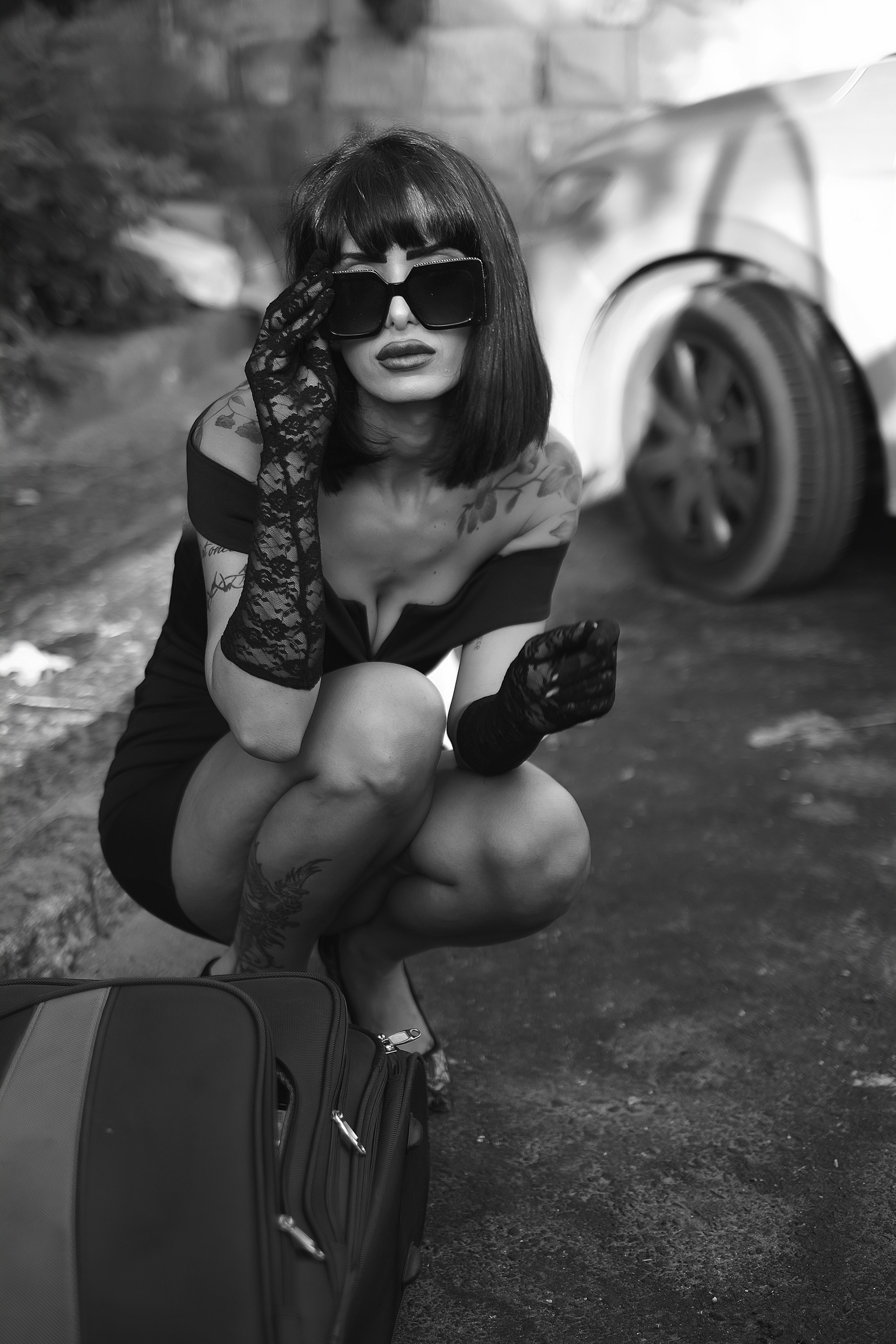 How do you define yourself as a woman and a model?
As a woman, I've always placed focus on my education and manners. I hold a Master's degree in English literature and I am doing now my PhD. As a model, I try to reflect beauty and personality. So, in fact I define myself as a sophisticated graceful woman. The way I raise my daughter to be. I believe in the beauty of intelligence and its power as complimenting on physical beauty and creating harmony and uniqueness.
What importance do you have from social networks?
In addition to positive exposure of my work, I get the chance to meet new good people around the world. it's wonderful.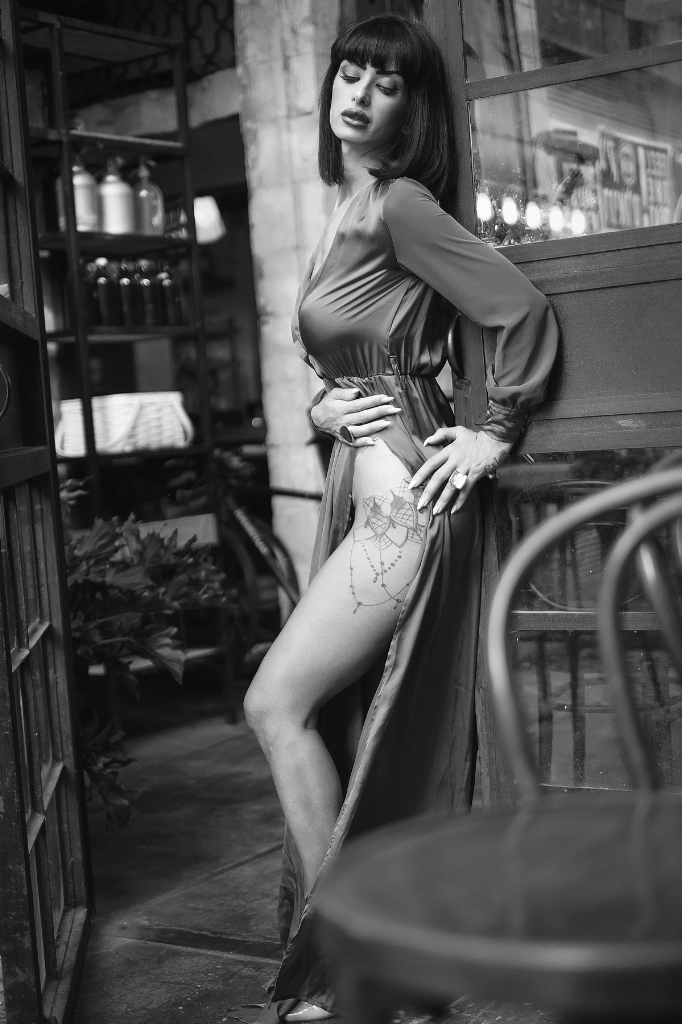 What happens in your private life?
I am divorced and I have two children. My eldest is a 19 year old girl and my youngest is 9 years old. I have been working as a high school teacher teaching English and I have been lecturing at universities. Modeling came at a later part in my life because I was busy with my studies and family life. Today, I model and I find it as a way to express myself.
     Is there a photographer you would like to work with?
Mario Testino. His photos are powerful and overwhelming.