2019, Ghana successfully hosted The Year of Return, Ghana 2019, a year-long programme of activities to commemorate the 400th anniversary of the arrival of the first recorded enslaved Africans in the State of Virginia in the United States. The Year of Return, Ghana 2019 was an initiative of the government of Ghana along with the U.S. based Adinkra Group that was intended to encourage African diasporans to come to Africa (specifically Ghana) to settle and invest in the continent. It was formally launched by President Nana Akufo-Addo in September 2018 in Washington, D.C. as a program for Africans in the diaspora to unite with Africans and also grant citizenship to members of the diaspora.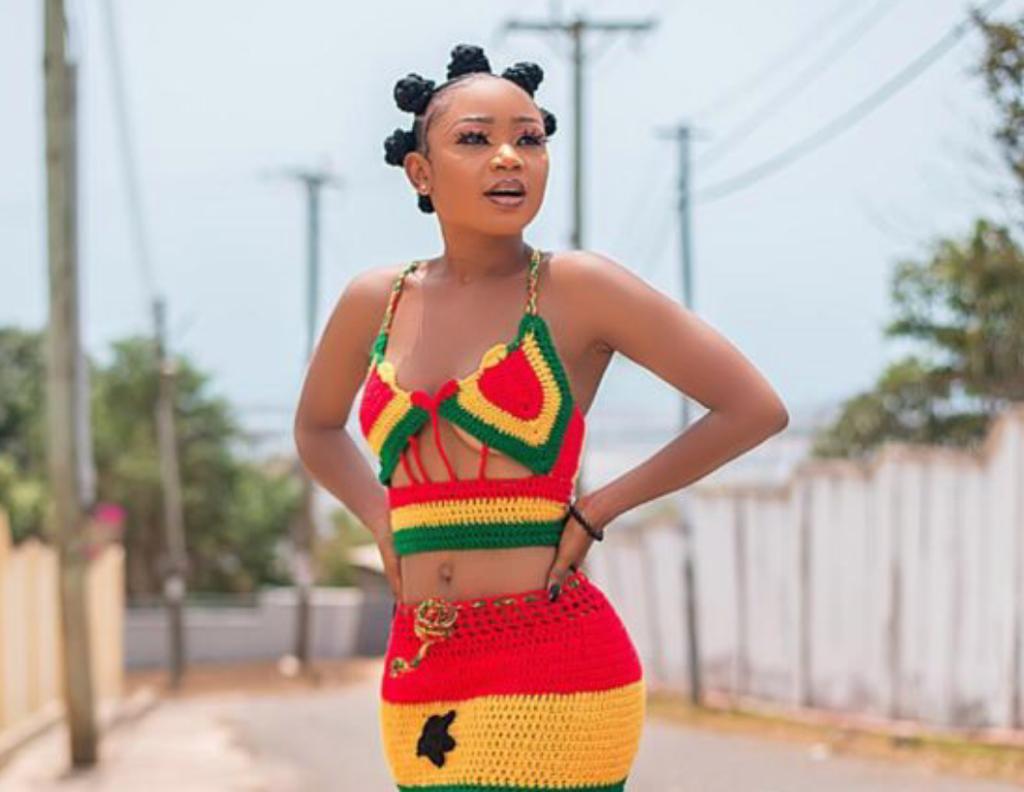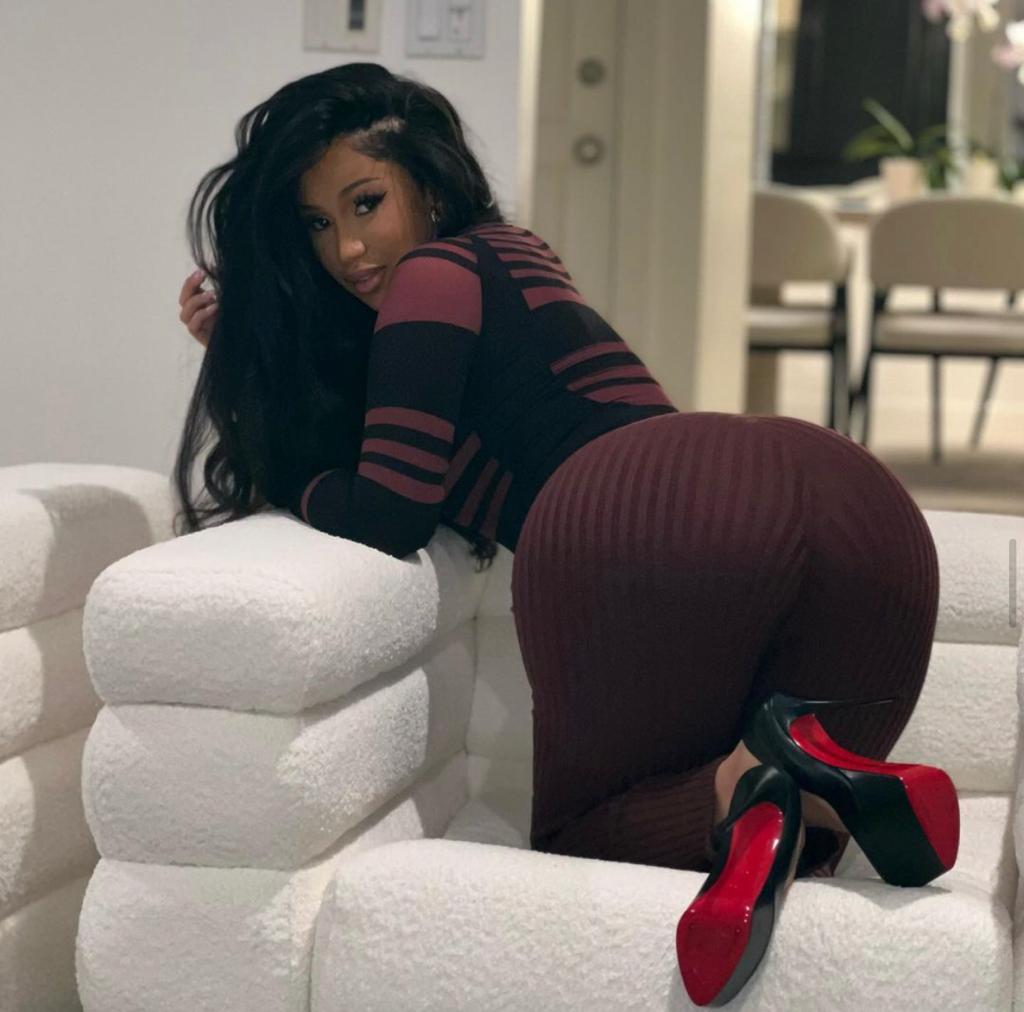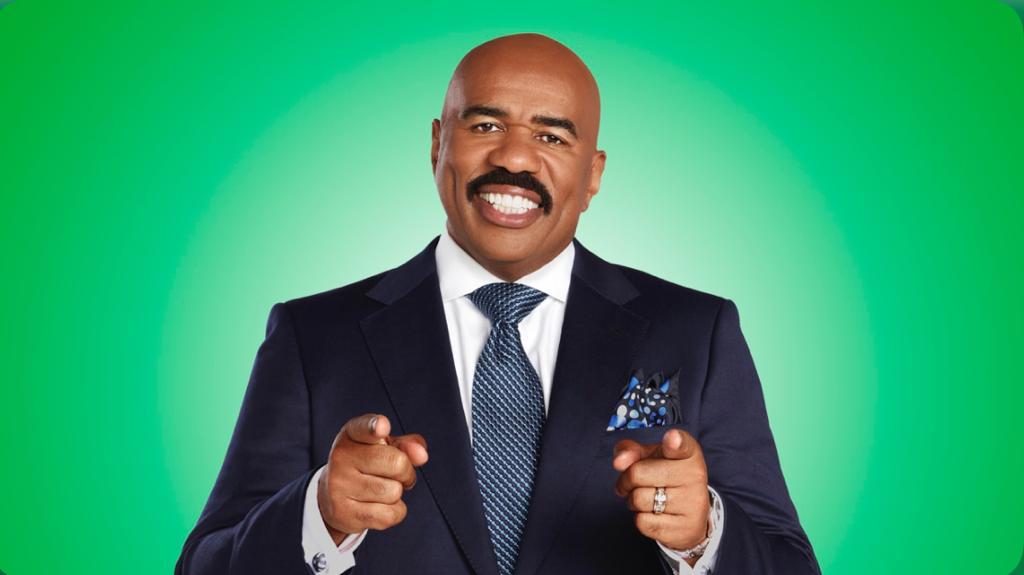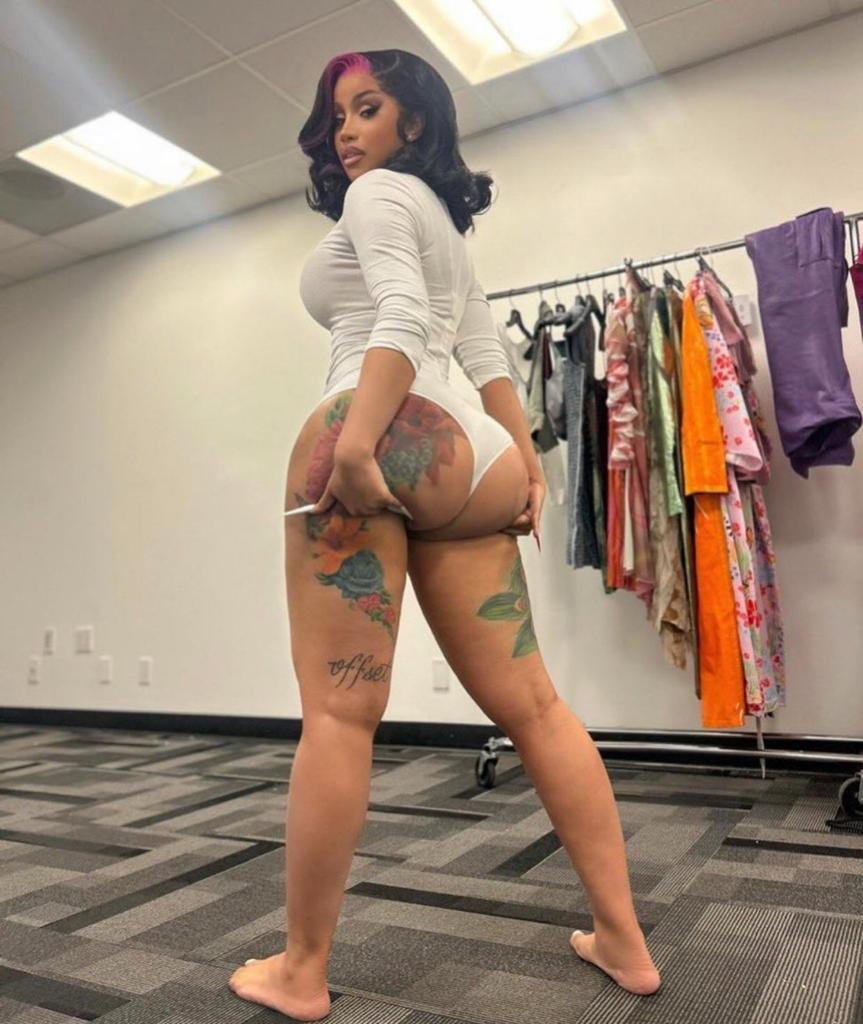 In January of 2019, the Ghana Tourism Authority projected that "Year of Return" programming would bring 500,000 diasporans to visit the country over the course of the year. The actual number had well exceeded expectations. The Ghana Tourism Authority reports that there had already been 750,000 foreign visitors in mid 2019 and that number had topped 1M before the year ended.
Celebrities who visited Ghana during the year long festival includes but not limited to
•Idris Elba
•Boris Kodjoe
•Naomi Campbell
•Anthony Anderson
•Kofi Kingston
•Adrienne-Joi Johnson
•Steve Harvey
•Cardi B
•T.I
•Ludacris
•Rick Ross
•Akon
•Rosario Dawson
•Diggy Simmons
•Jidenna
•Michael Jai White
•Nicole Ari Parker
•Conan O'Brien
•Joffre
•Sam Richardson
•Naomi Campbell
The Year of Return has drawn wider attention to Ghana and positively influenced international media reports. And some from the diaspora, encouraged by the Year of Return initiative, have set up businesses, made investments or purchased property.
In that regard, The Year of Return has been a success.