There's something incredibly satisfying about lying on your couch on a Sunday and reading a magazine – a ritual no digital application can take over. Magazines can never go out of style. Most of us always go back to flipping those silky soft pages for advice on fashion and lifestyle (not to forget celebrity columns), thanks to editions like Vogue, Cosmopolitan, and the others that have been our go-to before the Instagram Influencers and YouTube bloggers took over. While there are a bunch of coming-of-age magazines, there are some that cannot be replaced. We have rounded up a list of the best fashion magazines in the world. Take a look!
Top Fashion Magazines In The World
This is arguably the most famous fashion magazine in the world – it tops all charts. Vogue was first published in 1892 as a weekly newspaper that slowly turned into a fashion magazine. It was taken over by Conde Nast Publishers in 1909, whose focus steered towards women. It started becoming bigger (even though it is unisexual), covering a host of columns for women. Anna Wintour taking it over in 1988 was a turnaround story for Vogue. With 11 million subscribers and stretching across 23 countries, it continues to dictate the fashion world and its trends.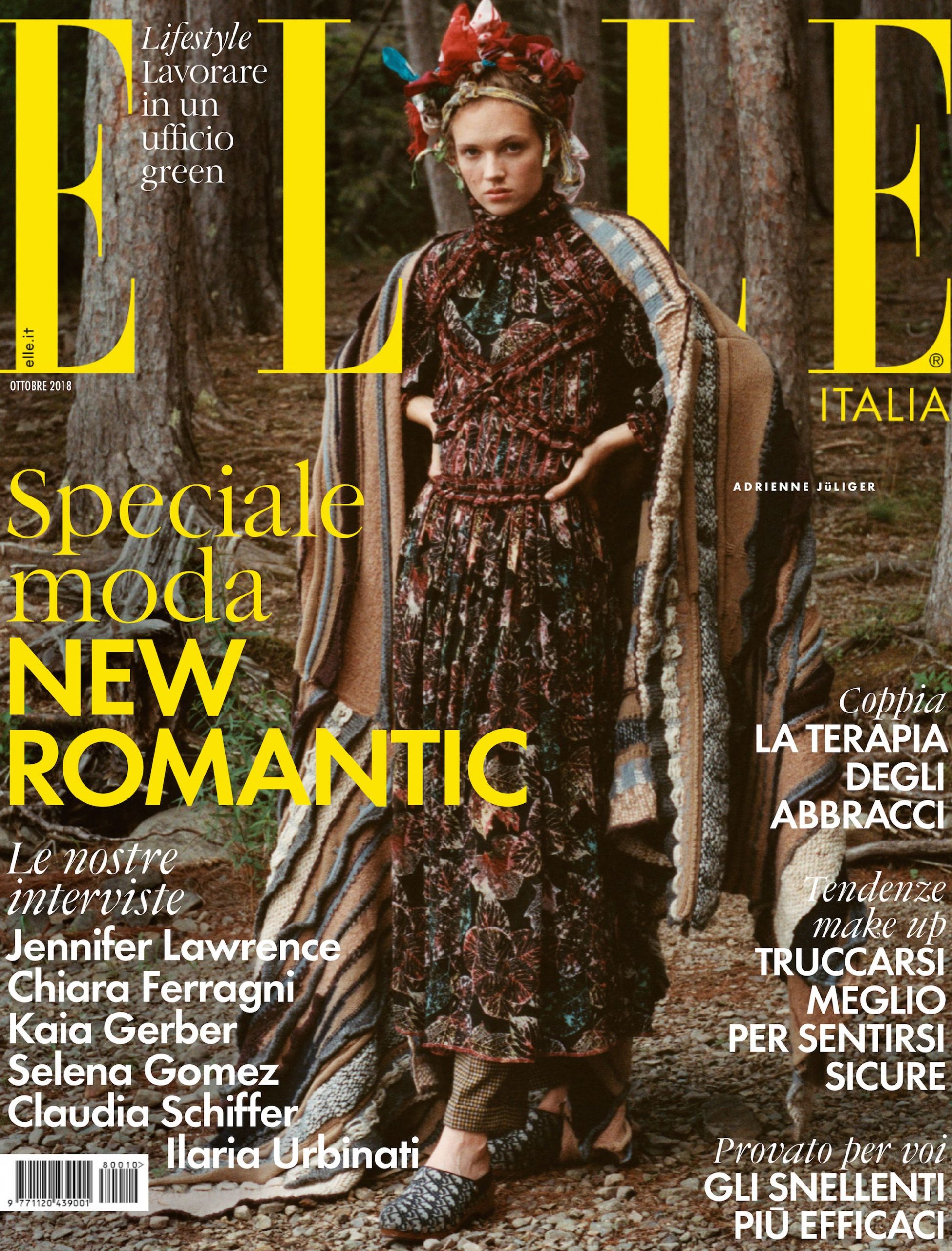 2. Elle
Elle is a French magazine that was started in 1945 with the sole focus on women's fashion. It means 'she' or 'her' in French. A few years into publishing, it started a campaign slogan that translated into 'If she reads, she reads Elle', which gained traction and slowly turned it into the giant it is today. Having started in the United States, Elle is now published in 44 countries with a focus on fashion and all other things exciting for women.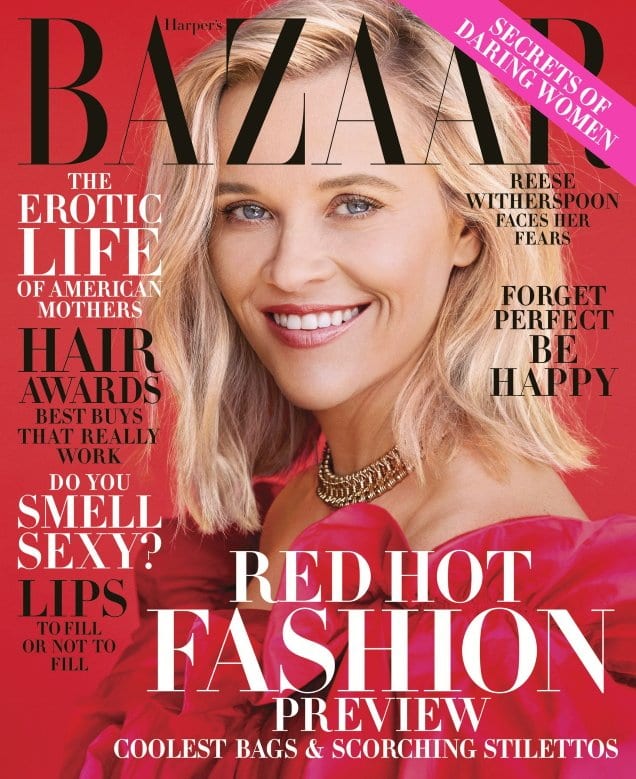 3. Harper's Bazaar
Harper's Bazaar, started in 1862, is America's first fashion magazine that targeted the upper middle class by publishing content that is polished, informative, and thought provocative. From the latest trends and runway shows to fashion updates in both casual and couture, the editorial covers exciting content. It transitioned from weekly publishing to a monthly magazine and is now into blogs and other digital platforms. Headquartered in New York, the magazine is published in 32 countries.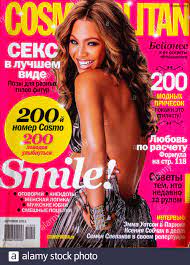 4. Cosmopolitan
cosmopolitan, popularly known as 'Cosmo', stays true to its name by publishing women-centric content everywhere. With 64 international editions published in 35 countries and 110 languages, Cosmo is truly global. It started as a family magazine in 1886 and slowly evolved into a lifestyle magazine by the 1960s. The magazine got a facelift with Helen Gurley taking it over in 1965 and publishing groundbreaking content related to fashion, sex, relationships, feminism, and all things that were considered taboo. 'Fun Fearless Feminism' became the magazine's theme. The brand spread like wildfire and started flying off the stands like no other – and it continues to do so.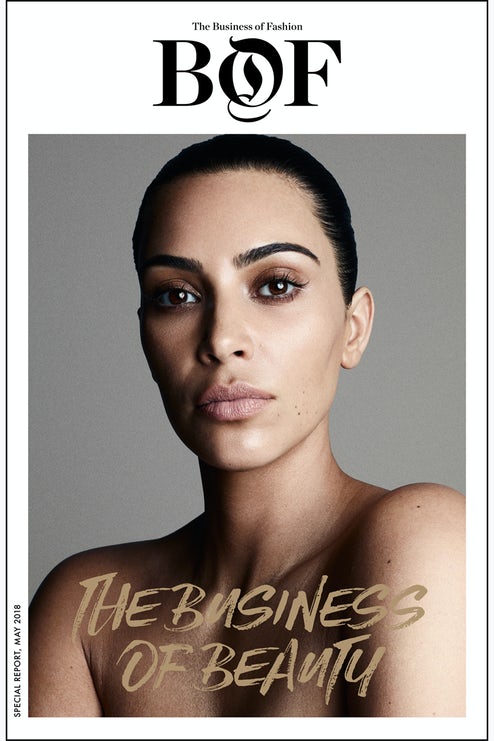 5. BoF – Business Of Fashion
Business of Fashion is indeed a coming-of-age magazine started in 2007 by Imran Amed. It is the new kid on the block that garnered massive subscription and loyalty in a short period, right from students, editors, and stylists to everyone else who truly believes in fashion. BoF focuses on content that is authoritative and has an agenda that is rightly called 'The Economist of Fashion.' If you are a fashion enthusiast who is interested in the inside stories of what goes into making real fashion trends, setting patterns, and influencing the economy – BoF is the magazine you need to get your hands on!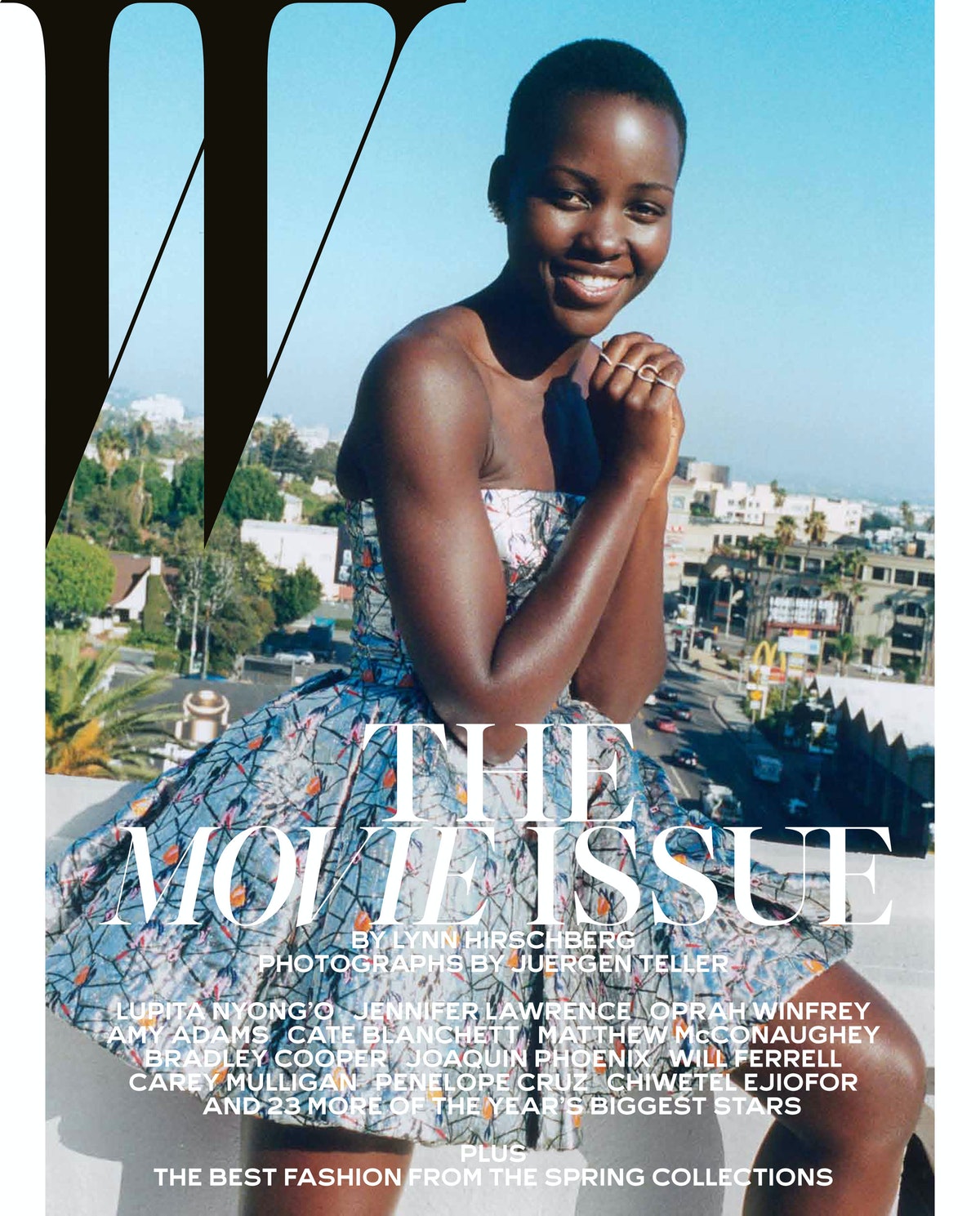 6. W
W, founded in 1972, is an American magazine known for its authentic and thought-provoking content on culture, fashion, celebrity news, lifestyle, etc. It is yet another giant that was taken over by Conde Nast publishers in 2000 and is headed by Stefano Tonchi. It is known for engaging in content that most magazines usually steer away from. This is the reason it gained popularity, and this is also the reason it got slack for controversial columns and features.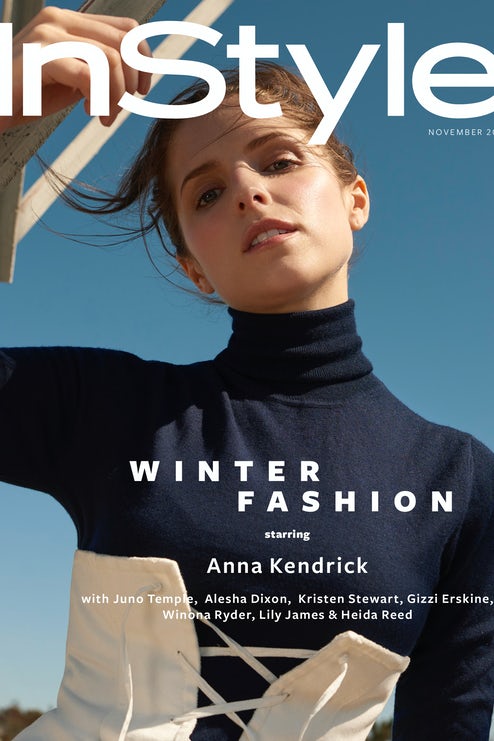 7. InStyle
InStyle is a go-to for not just women but everyone with interest in lifestyle and fashion. It is one of those few editorials that is equally known for hard copies and blogs. Ariel Foxman, who joined InStyle 25 years ago, was the head of content until Laura Brown took over a couple of years ago. InStyle is in 16 countries and is distributed internationally. Whether it is celebrity styling tips, hair makeover, lifestyle choices, or fashion advice that you need – turn to InStyle!
8. break magazine
Break Magazine is published by a social enterprise company founded by Cristian Nardi with the aim of building an online blog that enhances new talents who have been cut off in recent years. Break Magazine – which aims to bring young readers closer to the pleasure / duty of being informed – is not for profit, it is free. Being a non-profit social enterprise, it accepts voluntary social contributions.
Before it's in fashion, it's in break—stories from emerging talent around the world, told in six posts, curated by break teams globally.www.breakmagazine.it