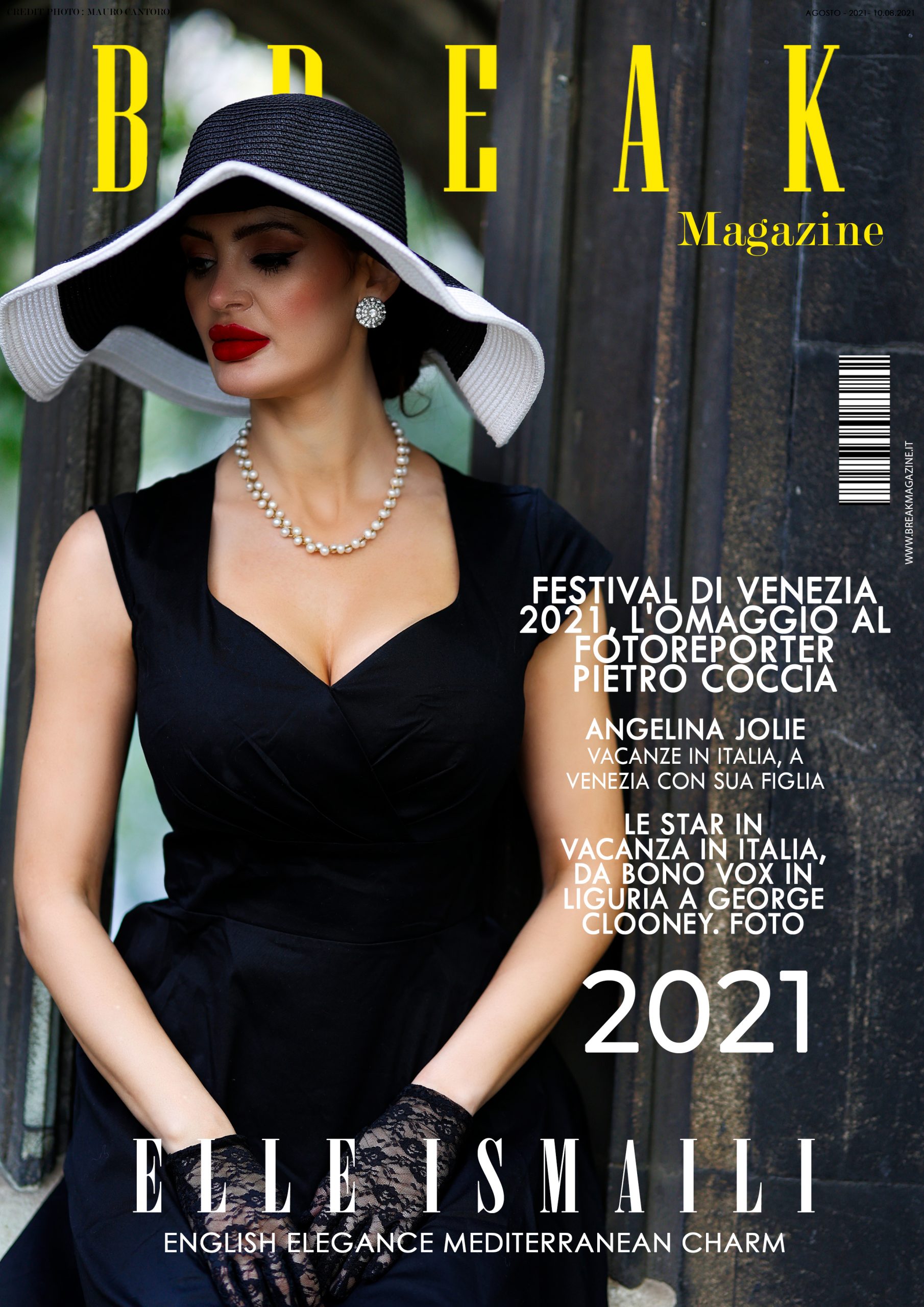 Taking a small balance of your life what would come out of it?
Reflecting back on my life so far I think I've had a successful and happy life. Going to medical school I was also scouted as a model and I was able to do both. Now I'm training to be a cancer surgeon but have restarted modelling part time which has always been a love of mine and I feel very passionate about. I have a family I adore and surrounded by friends who I love and support therefore looking at all of that I am very grateful for how my life has turned out to be so farì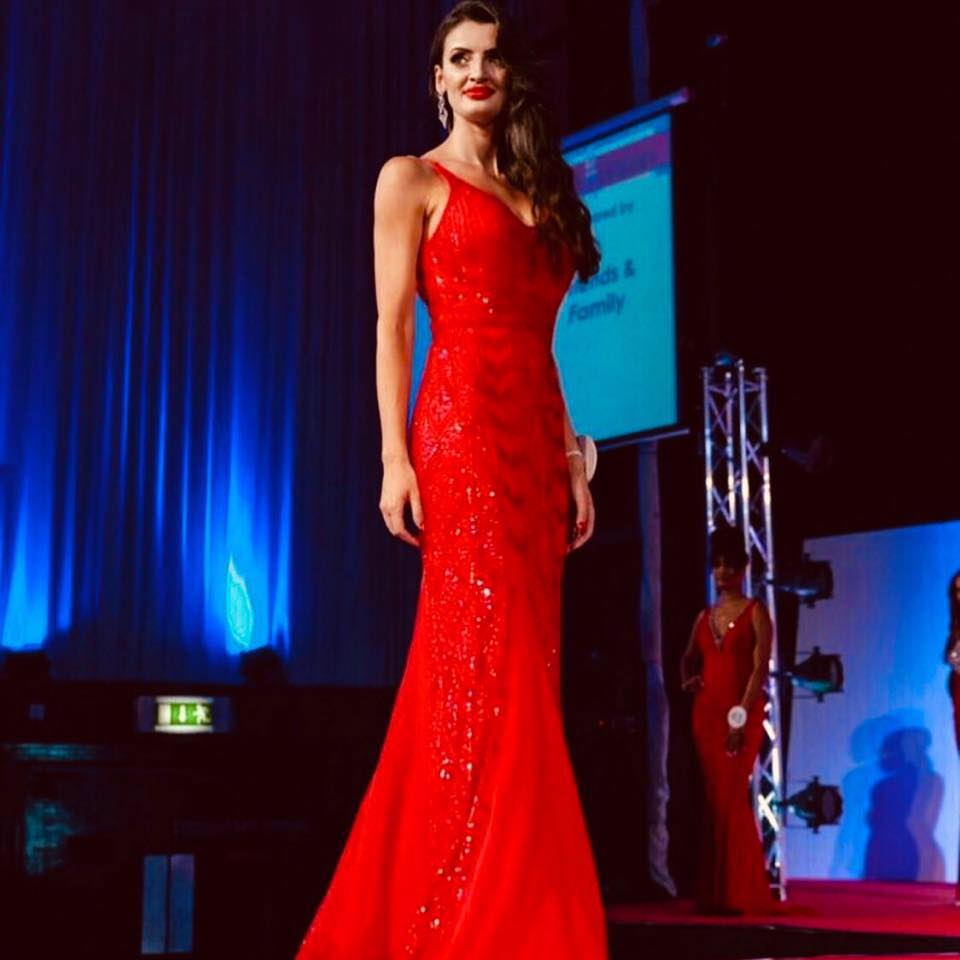 Tell us about love: what does it represent in your life?
Love for me is everything. It's in our partners, families , our friends, our passions, our dreams. I love the idea of love and how it makes us feel elated and full of hope. I am a romantic at heart and my world wouldn't be able to exist without love. I wish one day I have a love like in a fairytale although many would disagree with me.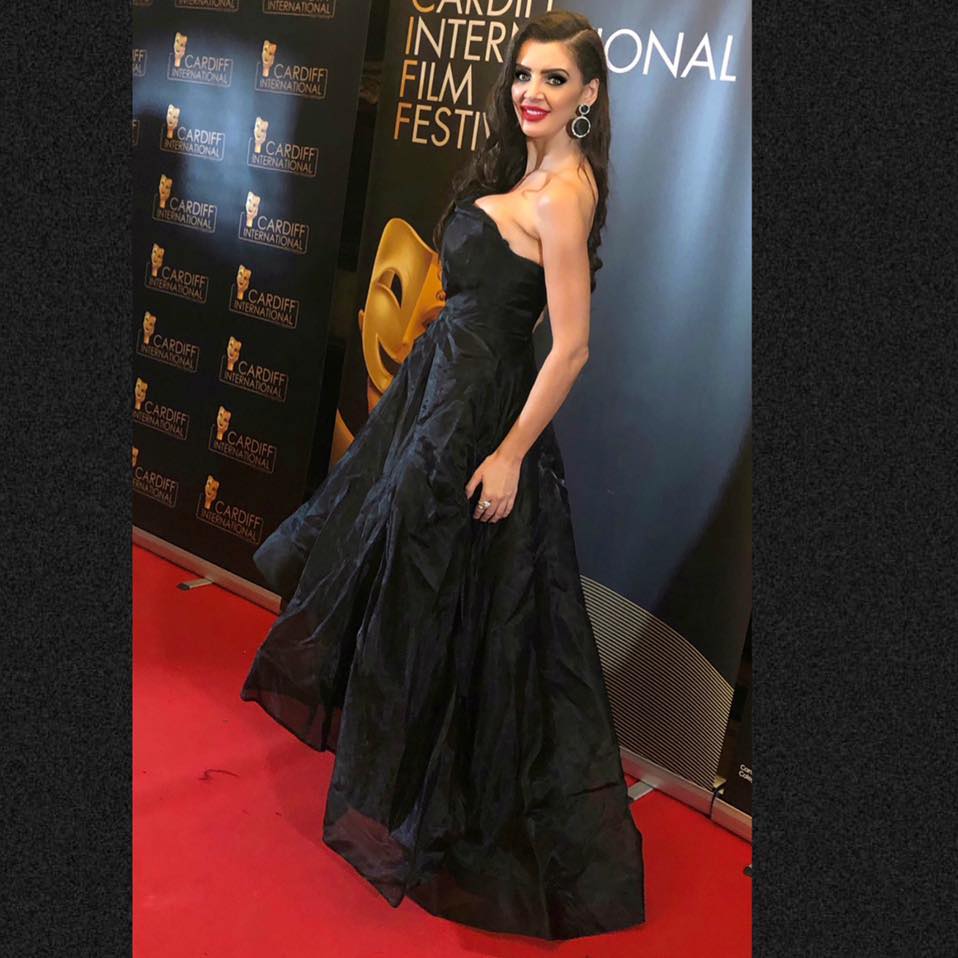 Artistically, which model would you like to look like?
My two favourite models are Adriana Lima and Giselle Bunchen. Their presence on the runway has always given me goosebumps watching them. They were my inspiration when learning how to walk on the runway.
Can you tell us what you are working on right now?
It's September which means it's London fashion week so I have a few shows I'm lined up for which always make me very happy. I will also be shooting for a magazine in London at the end of the month with an amazing team so I'm incredibly excited for that.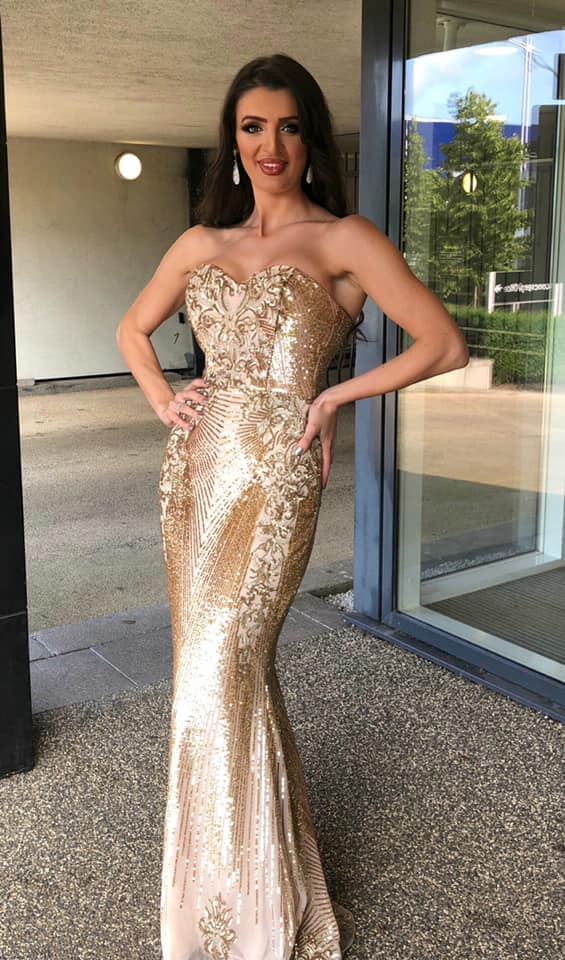 HOW are you in private life?
Im a very private person in my personal life. I love spending time with my family and friends, I always make time for that even if I'm very busy. I like to be present for my loved ones if they are in time of need- I'm a very loyal and a very supportive person.
What would you like people to understand about you?
What I would like for people to understand about me is that I am an extremely caring person deep down. I find it very difficult to express my feelings as I can be very proud and stubborn but deep down I care a lot and I love very deeply.
What are the memories of your childhood that you are particularly attached to?
Growing up we used to go on road trips with my parents and my sister across Europe. I remember visiting so many beautiful European cities and so many laughs in the car with my family. We were and still are a very close family and we share everything together and I adore that.

Are you for and against plastic surgery?
I'm pro and against plastic surgery. If a person wishes to change something in order to make them happy and they have considered it for a long time then I am pro. However, doing something because other people are pushing you into it or looking a certain way in order to be liked by others then I'm against it. We should never forget surgery itself and anaesthesia come with their own risks and can go wrong at times therefore should never be taken lightly.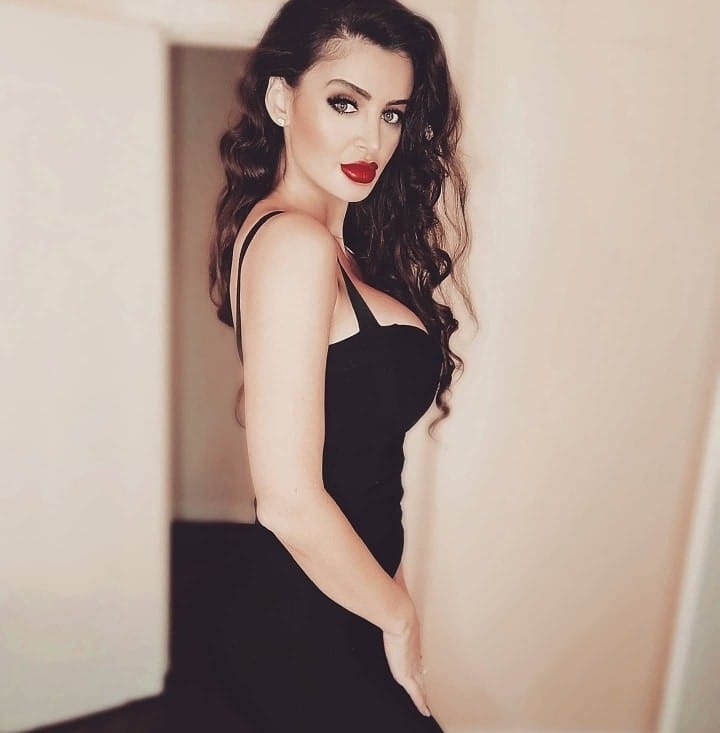 Are there people who have helped you in difficult times?
My parents have been my biggest supporters throughout my life. However my sister has been there for me throughout my hardest times. She's definitely my best friend and the love of my life rolled into one.
A dream of yours?
I have two dreams- one of them is to model at Milano Fashion week and be the face of Dolce & Gabbana one day. The other is to be able to go to Africa and support the hospitals and doctors there in terms of surgical training especially with cancer patients. My dreams seem to reflect my two passions fashion and modelling and helping the ones who are the most vulnerable and at need. I can't seem to differentiate the love I have for both.
photo credit : https://pkdelmar.co.uk/