Katinka Kempeneers: the sweet smile that loves style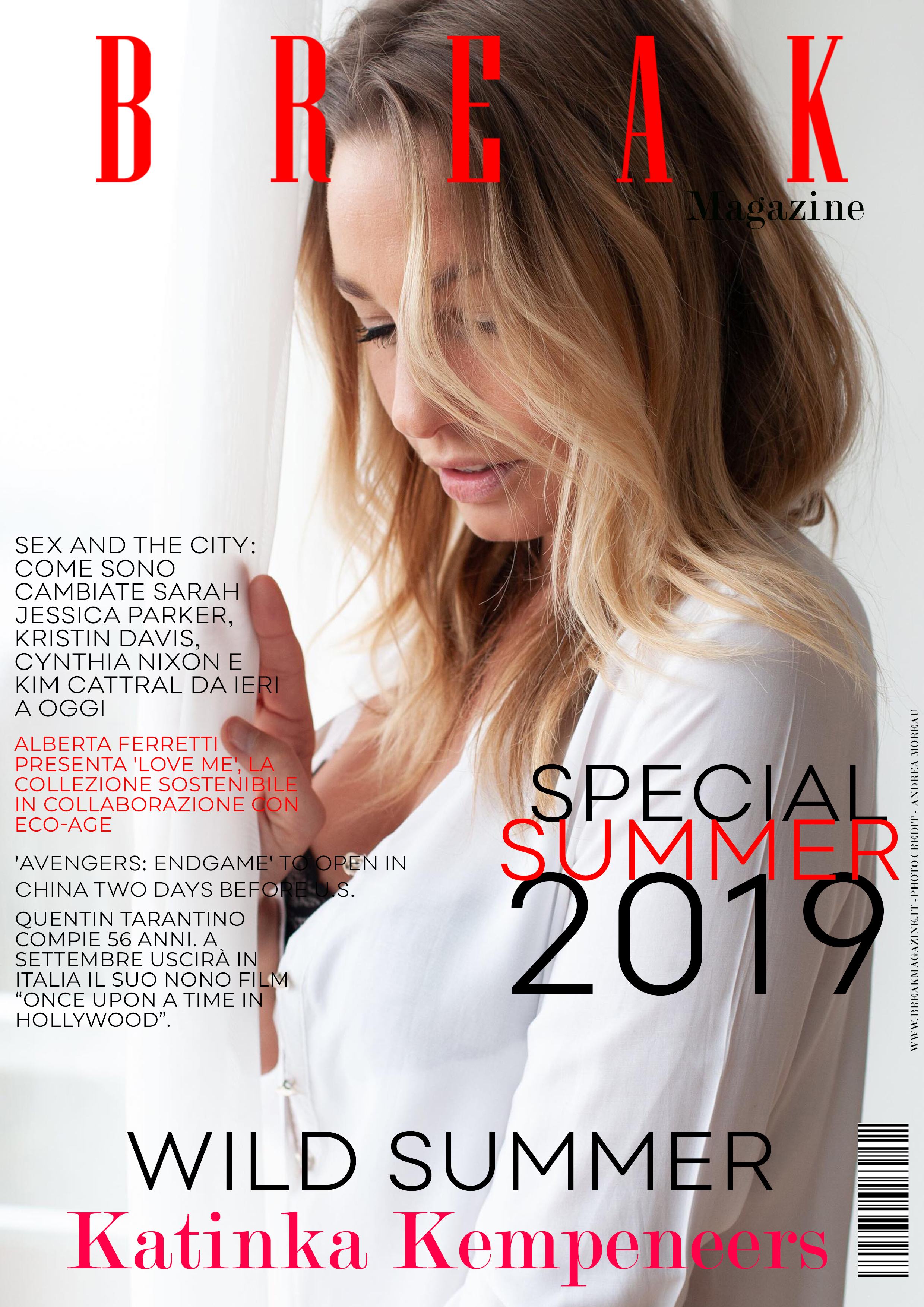 What are the colors you wear most?
Black, black is always a good idea. But I know this is not quite a 'color'
What is your fashion icon or source of inspiration?
Jennifer Anniston, love her. What she wears, her sense of humor. Everything that she wears, it fits perfectly because she has a nice personality.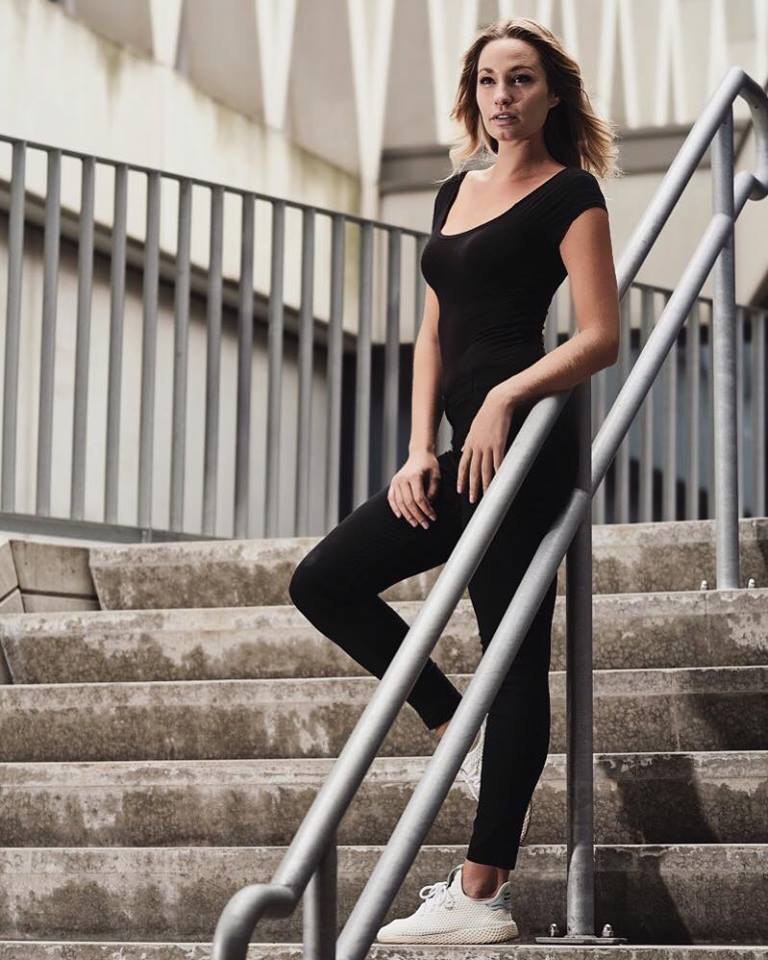 What feelings did you feel during your first photo shoot?
I was a little bit nervous, because I didn't know what to expect.
But the first shoot was with a friend of mine and It's was such a nice experience, then I knew modelling as really something for me. This as 10 years ago.
A frivolous question. What is your favorite outfit?
Ripped black jeans, with high heels, sexy t-shirt in the pants and then a leather coat.
In a world always + social What's your relationship with instagram?
I love to post whenever I want and whatever I want, if people don't like the fact that I'm just being me, then they don't have to watch of follow me. Jealousy is such a bad thing and the comments sometimes, no need for this.
How do you define yourself as a woman and a model?
I think that modelling is to show the world what womanhood is. Being you.
This as a model and as a woman.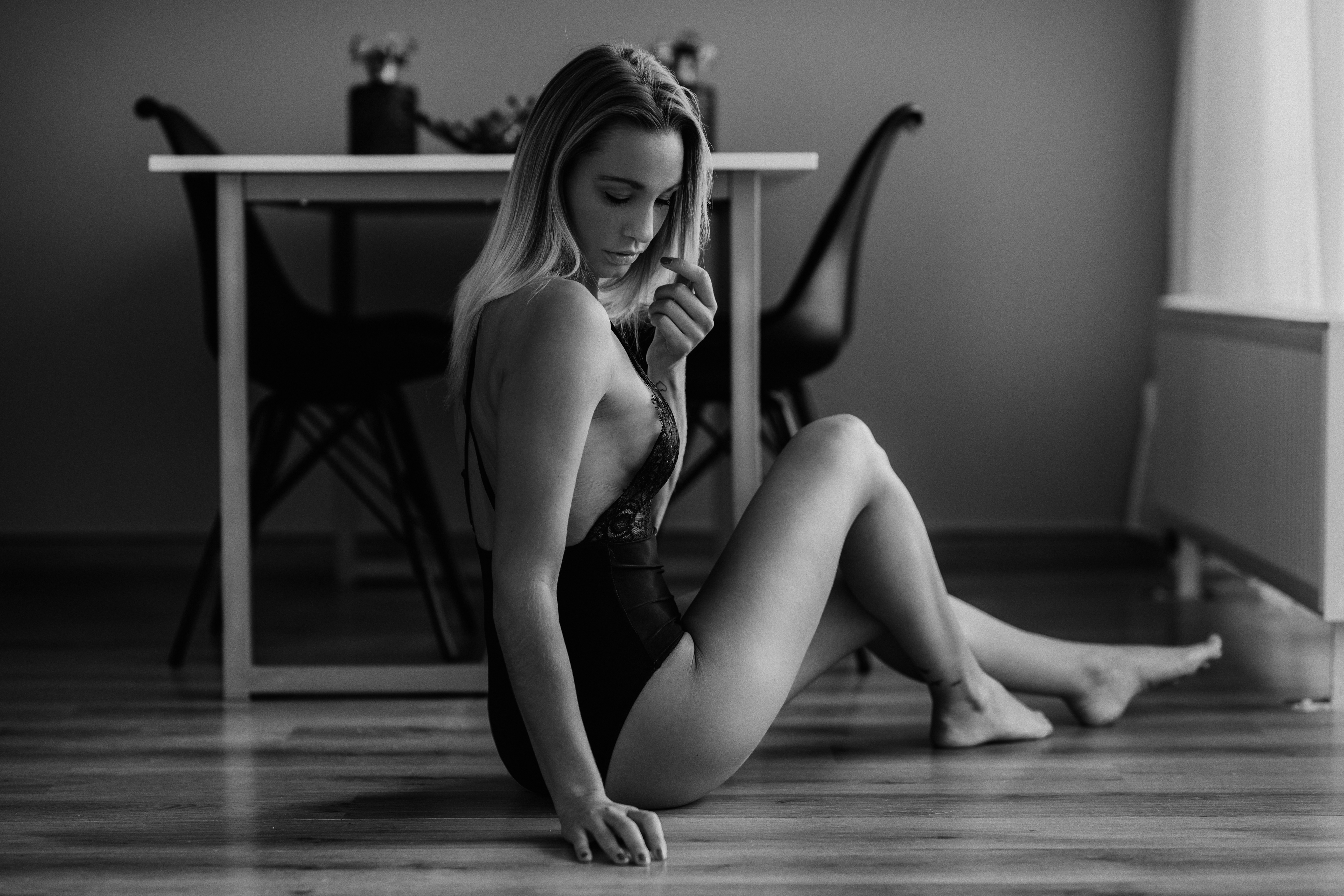 What importance do you have from social networks?
That I show the world who I am, and I hope they like me for who I am.
What do you like and do not like about fashion?
Fashion is for everybody different and that makes it interesting.
Everybody has his kind of style, to show the world what they like and how they show the world what they love. This is a freedom that everybody has and that the beauty of it.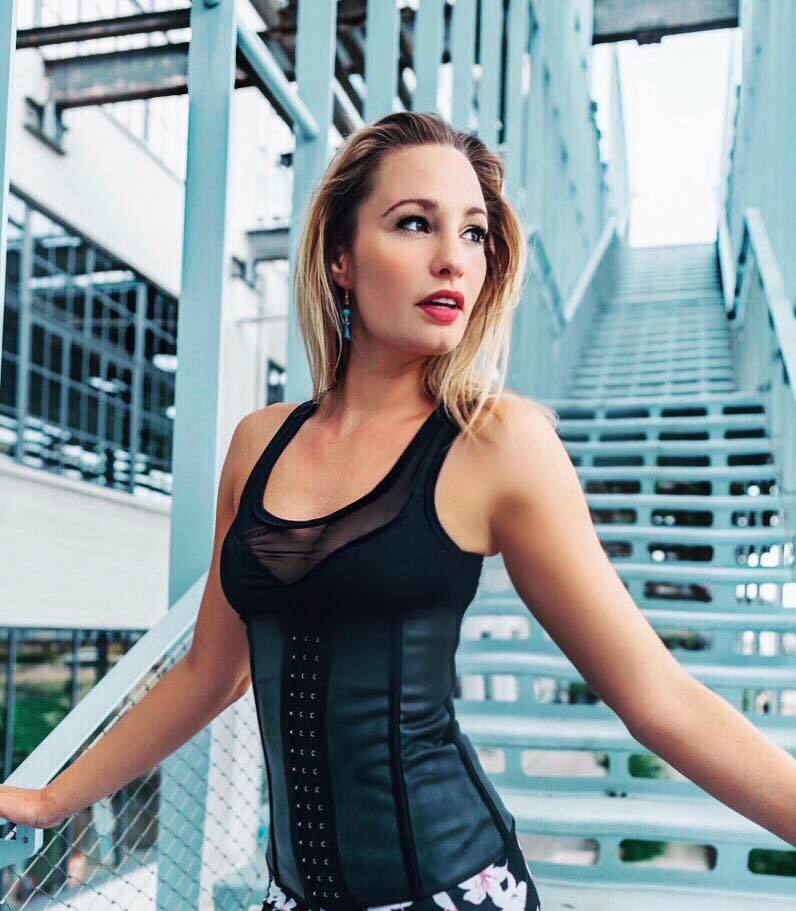 Is there a photographer you would like to work with?
No, I work with themes and moodboard, every photographer has his own style, so if they have a lovely idea and he is nice to work with, then I would love to collab.
Models and Photomodels:
Victoria Secret models! I'm very curious if they are nice and sweet or if they are sniffy.
And a shoot with Jennifer Anniston! Offcours!
how important is the physical aspect and how much is the character for success in this work?
It's a difficult world, so many models, so many poses, you need to be fit to pose for8 hours or at least 4! I guess people undervalue this work. It's like acting, sometimes you have a bad day, or the pose just wont get perfect, or the way you want it to be.
The success is the emotion you can put into the photo.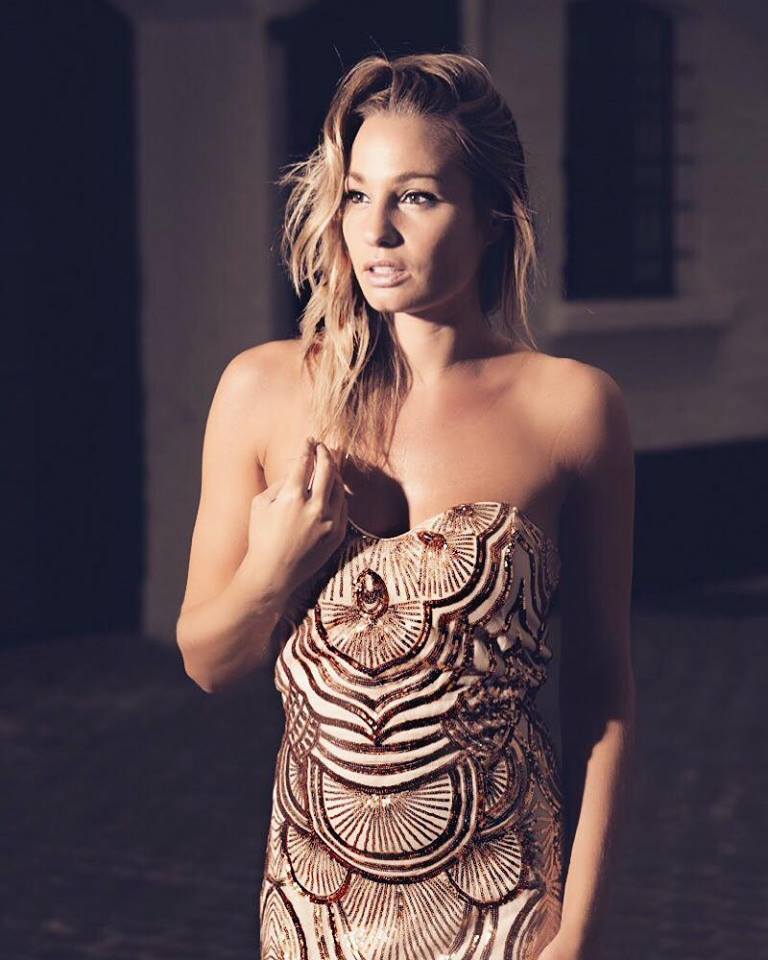 Remaining in the fashion industry what are your plans for the future?
I don't know what the future will bring. But I hope I can go into many directions and give my best, always.
 Last question the meaning of life?
Being happy, wake up and going to sleep with a smile, being loved by the people I care about and make them proud.
Staying in love for whole my life, with the man of my dreams. Getting old together