L'ORCHESTRA "FALCONE BORSELLINO" INSIEME A CINEMASET AL GLOBAL FORUM FOR EDUCATION AND LEARNING DI DUBAI 16, 17, 18 DICEMBRE 2019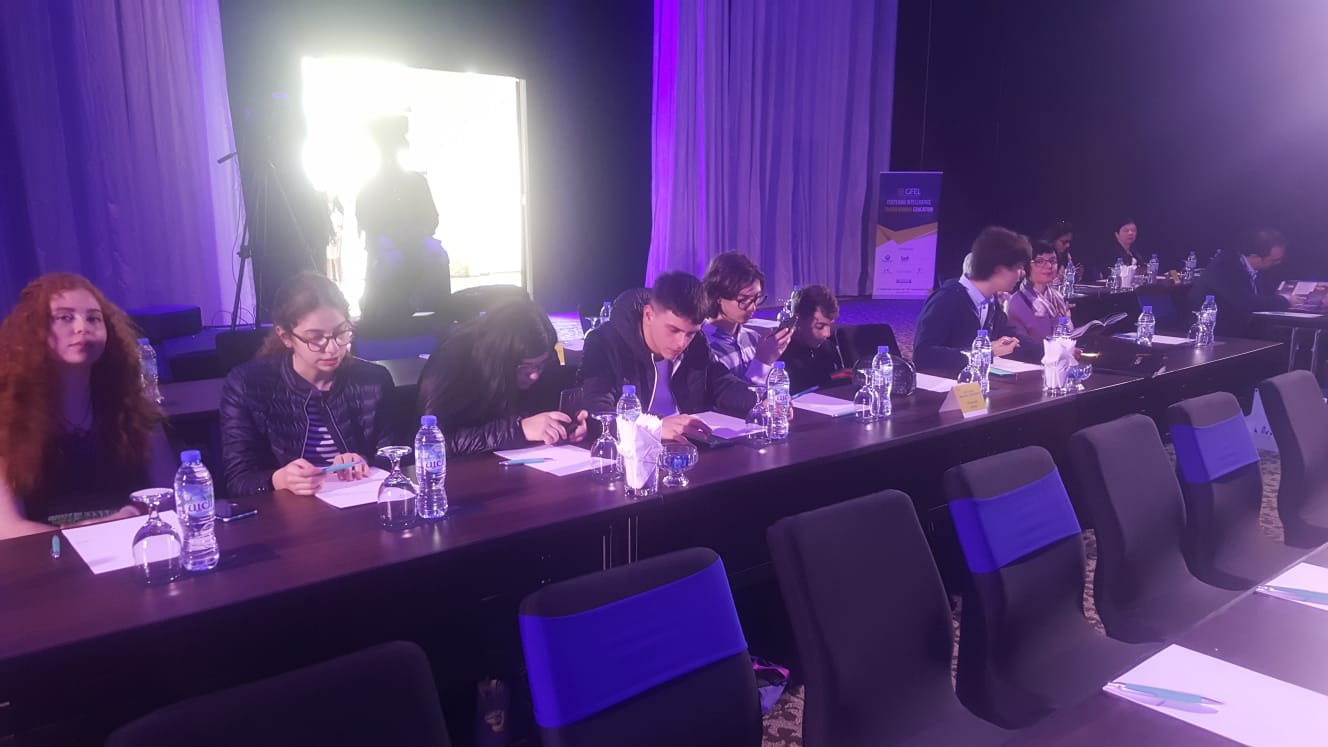 L'orchestra Falcone Borsellino a Dubai, suonerà oltre che all'hotel Le Meridien il 17 dicembre, nel proscenio in cui si svolge il GFEL, anche presso la prestigiosa chiesa di San Francesco, lunedí 16 dicembre alle 18.30.
GFEL (Global Forum for Education and Learning) ha assegnato ad Alfia Milazzo, presidente della Fondazione "La città invisibile", il premio "Top 100 Leaders in Education". Il premio verrà conferito al GFEL (Forum globale per l'istruzione e l'apprendimento) dal 16 al 18 dicembre 2019 a Dubai.

Sarà presente pure la produzione cinematografica CinemaSet con il suo ultimo film realizzato IO HO DENUNCIATO  di Paolo De Chiara coaudiuvato dall Avvocato siciliano Enzo Guarnera e diretto da Gabriel Cash . Un film che sta avendo un grande successo in Italia in appena due mesi dalla sua presentazione .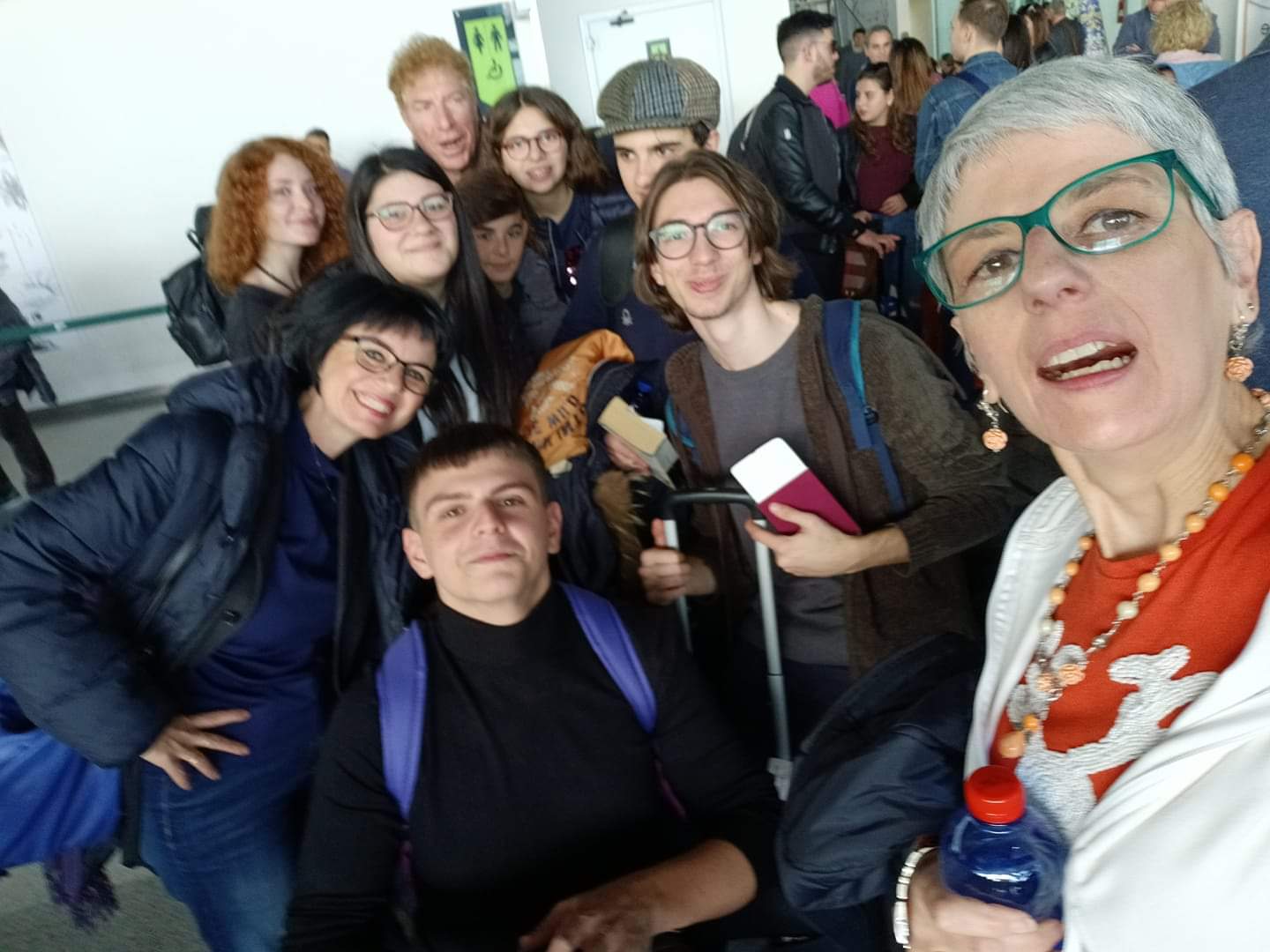 Il produttore Antonio Chiaramonte felicissimo di questa sua partecipazione ha dichiarato la seguente:
"ringrazio la Dottoressa Alfia Milazzo e tutto lo staff della Fondazione  "La Città Invisibile" – per la prestigiosa partecipazione a Dubai al Global Forum con il romanzo e l'omonimo film                                         "Io Ho Denunciato"  . Questa  sinergia  –  è   il frutto puro  di un obiettivo comune , quello di valorizzare i giovani  e dare a loro delle opportunità future  .
E' meraviglioso assistere questi ragazzi  dell'Orchestra Falcone  e Borsellino  suonare davanti ad  un palcoscenico internazionale cosi importante come quello di Dubai  e ricevere un premio mondiale   che ripaga tutti i sacrifici e  gli sforzi che la fondazione "La Città Invisibile" ha affrontato per tanti anni . Questo  è un risultato storico , ed è per questo che desidero congratularmi  con tutti i ragazzi  , con la fondazione stessa  , per il prestigioso obiettivo raggiunto  .
Desidero ringraziare l'Ambasciata Italiana, il  Console e il  Consolato italiano a Dubai, all'Ass. Italiani a Dubai , ma soprattutto l'Orchestra Falcone e Borsellino per la gradita nostra partecipazione come produzione cinematografica" .