Biography of Lara Spiteri moda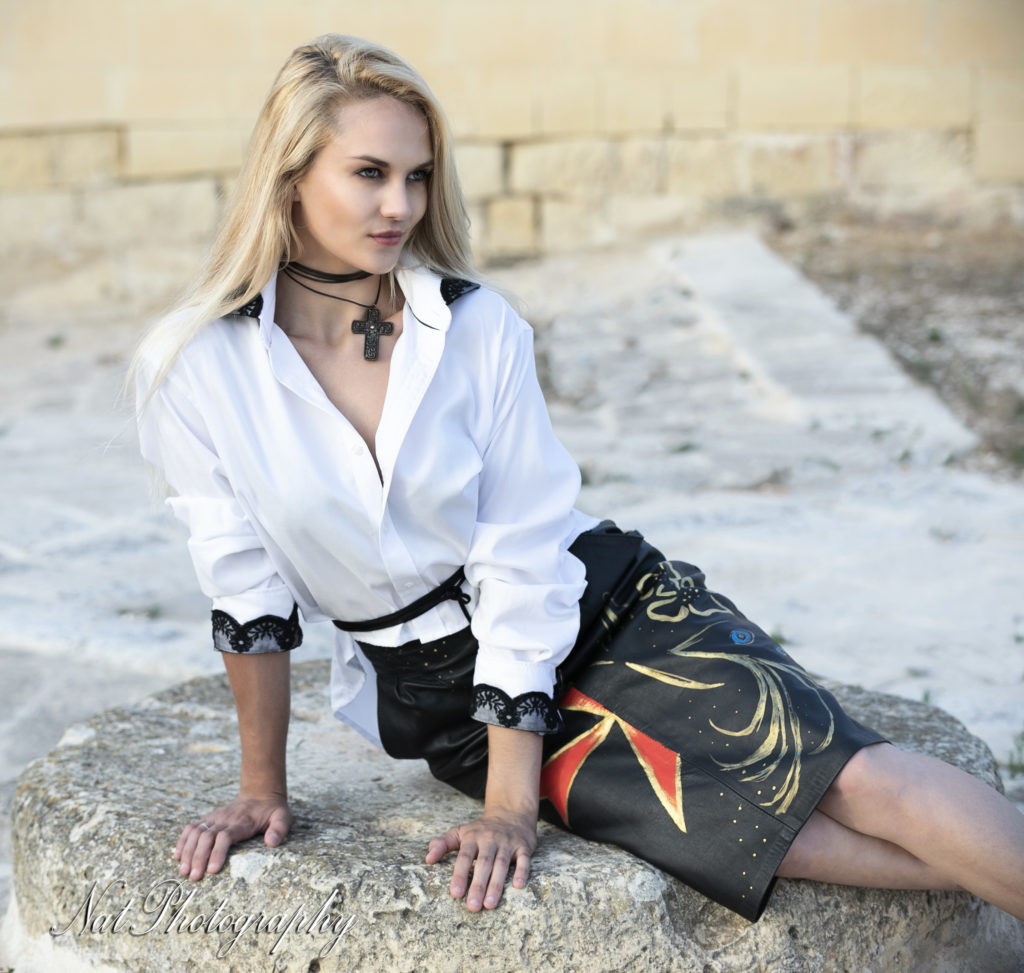 Lara Spiteri has been involved in the fashion world from a very young age and increasing her love for fashion was expressed through her designs, mostly those featuring glamourous dresses. Lara pursued her passion for fashion and in 2002 moved to London to study at St. Martins College of fashion. When she returned to Malta, she used her knowledge and talents and worked for Manic Magazine as a freelance stylist, writer and illustrator. She was also the guest stylist for First Magazine.In 2010 she was awarded the prestigious award for determination at the Malta Fashion Awards. The following year, her beautifully hand painted dresses were auctioned at Villa Francia in Lija in aid of Puttinu Cares Foundation. In 2011 Lara launched a collection of dresses at the Malta Fashion Awards and Malta Fashion week. That same year this collection was also displayed at the Ferramoda Event. Lara also took part in the Ferramoda Event the following year but this time round she introduced men and kids wear too.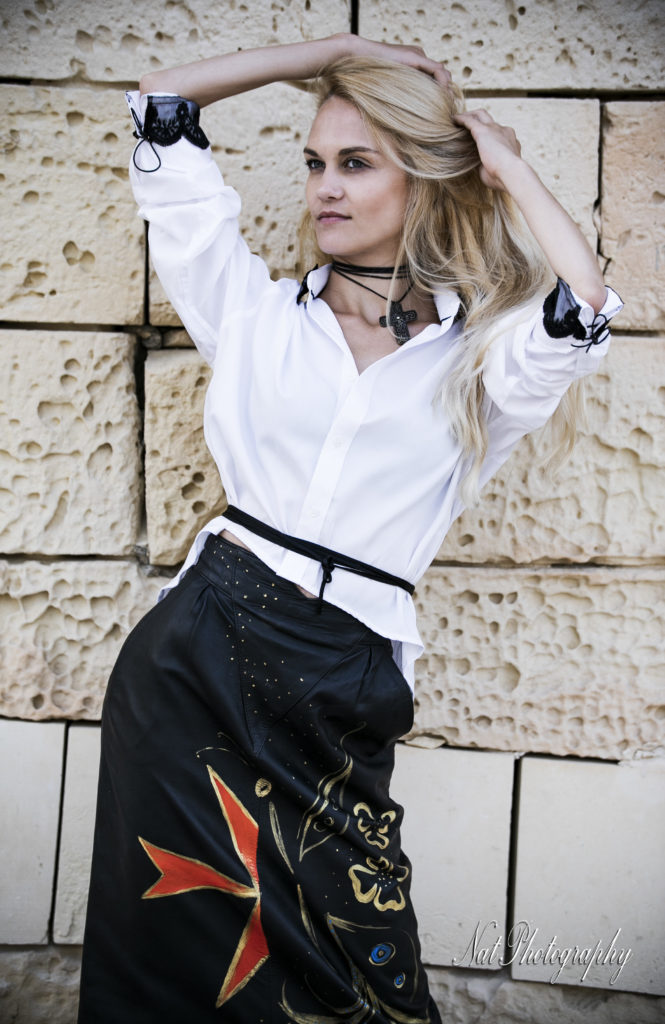 In 2013 Lara created a beautiful design that included hand-made lace designs of the maltese cross for a competition to create the dress to be worn by Donna Borg Leyland who was crowned earlier that year as Miss Malta. The competitiont pitched some of the islands best designers against each other in a bid to create the perfect dress and Lara's design emerged as the winning one and was displayed in the Miss World Competition in Bali. In the recent years has also worked in theatre most notably by hand painting one of the gowns worn by the dame in the christmas pantomime Puss in Boots which was put up at the prestigious Manoel Theatre. Last year Lara hand painted the dress worn by Federica Nicastro and  Alison Tabone who were the winner and  the runner up respectively in the Miss Intercontinental competition organised by VMM malta, Lara, this year has started using recycled fabrics to make new hand painted dresses which were shown in a fashion show in Top Model Weekend. Lara's latest venturer will be a fashion show using recyled fabrics that will be held on the 3rd and 4th of November at the Allura The Trail.