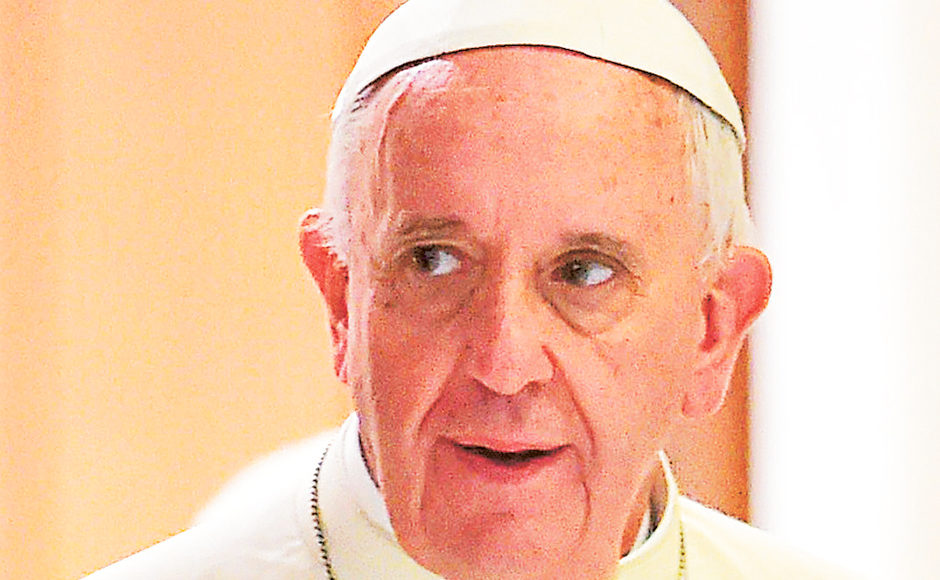 Papal mass tickets to be distributed in Dubai from January 28
Dubai: The Parish Council at St Mary's Catholic Church will issue tickets for the February 5 Papal mass between January 28 and February 1.
Mathew Thomas, vice-president of the council, told Gulf News that those registered can collect their tickets from designated community counters at the church between 6 and 10pm on weekdays and 8am and 10pm on Friday.
He said lots were drawn to decide on who could go inside the stadium at Zayed Sports City where the mass will take place. Several locations within the complex have been earmarked to accommodate the large number of people who have registered to attend the mass.
Thomas said, "A total of 12,885 ticket holders from Dubai will be able to attend the mass inside the stadium while 30,240 more will be outside."
He said those who had registered for the mass could be broadly classified into English, African, Arabic, French, Spanoish, Polish, German, Ukraine, Italian, Portuguese, Pakistani, Bangladeshi, Filipino, Malayalam, Tamil, Mangalorean, Goan and Sri Lankan communities.