What are the best men's fashion magazines? We have chosen the TOP men's and women's fashion magazines on the market, in particular they are all-Italian magazines, such as the latest addition BREAK MAGAZINE founded in 2017 by Cristian Nardi Reputation Manager who takes care of the online reputation for many VIPs in Italy. Break deals with various niche issues including fashion, beauty, design, current events and health. Very attentive to fashion throughout the Middle East including the market in the United Arab Emirates. Among the various, let's see which are the most famous, the ones that even those who have no interest in fashion have heard about. These magazines tell the current trends and styles, present new collections, interviews with famous designers and fashion houses. There is also space for promising new designers, as well as new boutiques. All this, seasoned with photo shoots with models on which to view the garments, from the most "simple" to the most extravagant ones.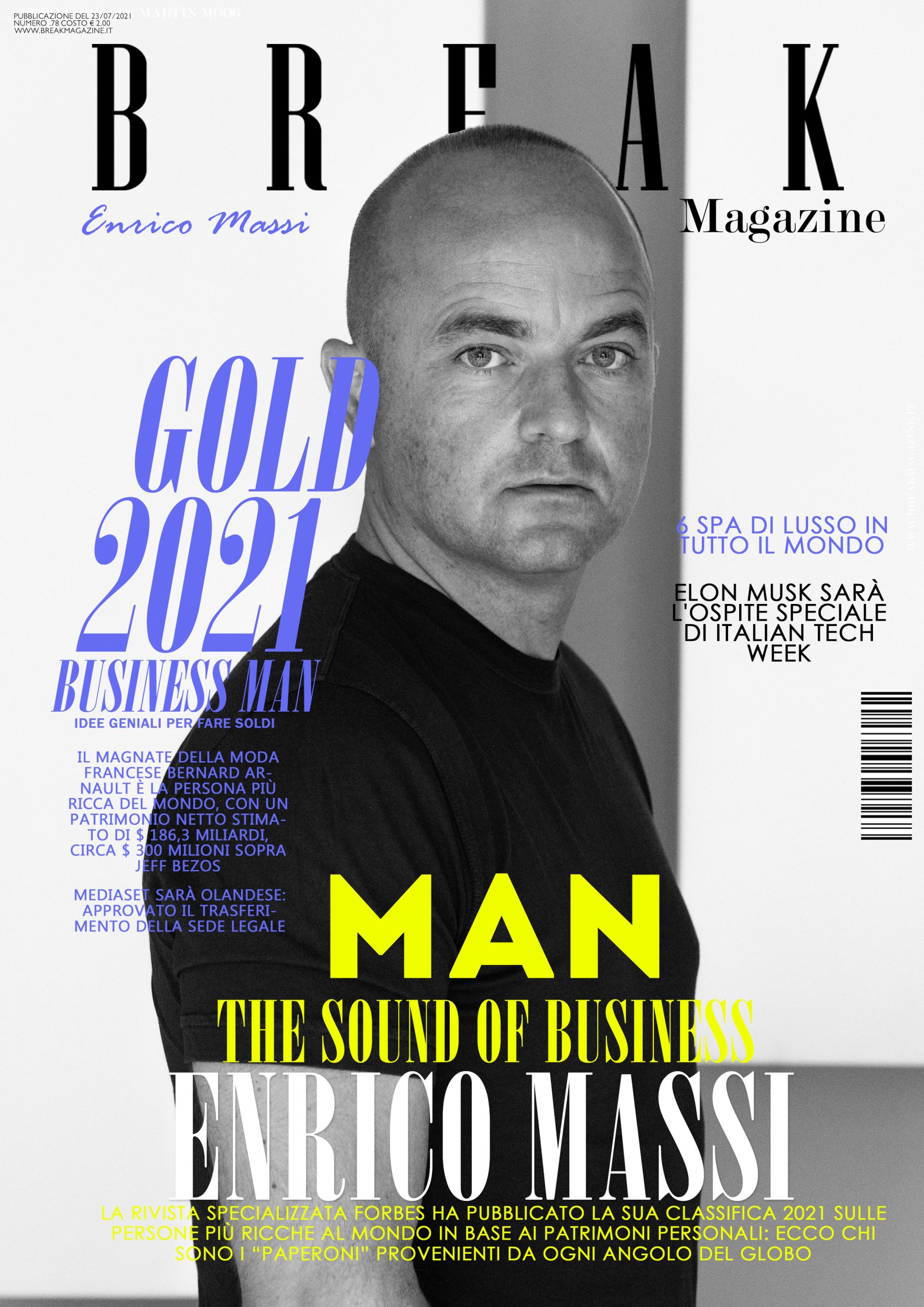 These magazines have got all the news related to the fashion world. From what is in and what has gone out. From daily to occasional wears. Dressing styles according to seasons. Fashion magazines are another form of entertainment for those interested in following the current fashion.
No, this magazine is not about Aquarians but women. Dedicated specially to women, the magazine talks about everything related to women. Aquarius is a monthly women's lifestyle magazine offering real solutions for real women on everything from fashion and fitness to homes and health.
All sorts of guide a women needs is discussed and highlighted in Aquarius. Topics like home, health, fitness, beauty and fashion are all included in this magazine. Aquarius is a monthly magazine with top fashion industry news for real women.
intention is to inform and inspire, helping our readers live their best lives by offering thought-provoking content, honest angles on tricky topics and useful, practical advice
In addition to the print publication and online environment, Aquarius also offers a monthly app, Aquarius Edit, which you can download from iStore. It features content from that month's issue of the magazine as well as extra images and videos to help bring the content to life.
More about Aquarius magazine at their website.
Ahlan
Ahlan is an Arabic word which means 'welcome'.
Ahlan magazine comes in both English and Arabic version. Ahlan is a weekly celebrity magazine which is packed with all sorts of fashion and entertainment news. It covers the glamour world, latest news about the Hollywood and also covers the news about celebrities from Middle East countries.
According to their website, Ahlan! Live is UAE's leading celebrity magazine featuring Hollywood gossip celebrity pictures health and beauty Dubai fashion competitions and partynews.
Ahlan Magazine is part of ITP group which also publishes Harper's Bazaar and Grazia.
Masala!
Masala is not English or an Arabic word but rather a Hindi/Urdu word which can be translated into 'spice'. No not the spice of the curry but the spice of the fashion and celebrity world.
Apart from all the fashion magazines in UAE, this magazine focuses on the sub-continental social life in Dubai and brings news to its readers related to the Hollywood and Bollywood celebrity and is the only magazine which combines it with fashion and beauty trends in UAE.
Masala! is also published by ITP group. It can be checked online at here.
Grazia
A weekly magazine, which is also a great fashion guide since it features the best shopping places and provides the best fashion news thus leaving all the other fashion magazines behind.
Grazia is mostly read by the style savvy women of the Gulf region. They cover all the international and national fashion trends and styles. Grazia is also a product of ITP group.
There is another Grazia magazine which is called Grazia International (Middle East).
Alpha
So many fashion magazines in UAE but sadly they all focus on women's health, beauty and lifestyle. Alpha goes the opposite way by dedicating itself to men's only.
Alpha is a monthly men's lifestyle magazine. More casual than higher-end men's lifestyle magazines yet still knowledgeable about the variety of topics including fashion, sport and fitness, grooming, travel, technology, motoring, food and health.
In addition to select content from the print edition of the magazine, the website has exclusive content – news stories, columnists, Top 10 lists, videos, photo galleries and more.
Alpha magazine is part of the GN Media, publishers of the Gulf News.
Savoir Flair
Savoir Flair is an online magazine. It was the first online magazine which was established in the Middle East covering all sorts of fashion news for women who enjoy being smart and sophisticated. Savoir Flair website can be found here.
Harper's Bazaar Arabia
Harper's Bazaar is an American fashion magazine, first published in 1867. Harper's Bazaar is published by Hearst and, as a magazine, considers itself to be the style resource for women who are the first to buy the best, from casual to couture.
Aimed at members of the upper-middle and upper classes, Bazaar assembles photographers, artists, designers and writers to deliver a "sophisticated" perspective into the world of fashion, beauty and popular culture on a monthly basis.
Harper's Bazaar Arabia is a monthly magazine targeted towards the Middle Eastern audience, comprises of contents that are related to the lifestyle, beauty and fashion especially for the women belonging to affluent, westernized and expatriate families.
La Moda Dubai
This magazine includes both fashion and infotainment. With La Moda Dubai you can gain the knowledge of the newest fashion trends and at the same time stay up-to-date about your favorite celebrity.
Established in 2010, La Moda Dubai was conceived to provide breaking fashion and lifestyle news as well as in-depth features that provoke the imagination of the fine living connoisseurs of the Arabian Gulf.
La Moda features regular stories on subjects that matter to the lives and cater to the sophisticated tastes of the new breed of empowered men and women.
More at La Moda Dubai's website.
Style N Dubai
This magazine is a great help to those who are always on the lookout for shopping for the latest fashion dresses and accessories in town.
Cosmopolitan Middle East
The well-known Cosmopolitan magazine is basically an international one. But now it has come out in the Middle East version exclusively for the young women in UAE.
Cosmopolitan Middle East is the iconic magazine for 18 to 30 year old fun, fearless females in the GCC providing advice on fashion, relationships, self improvement, grooming and well being. Delivered in Cosmopolitan's unique tone it is the life-stylist for women who want to be the best they can in every area of their lives.
Launched in 2011, Cosmopolitan Middle East has a circulation of 16,000 across the GCC and Lebanon.
break magazine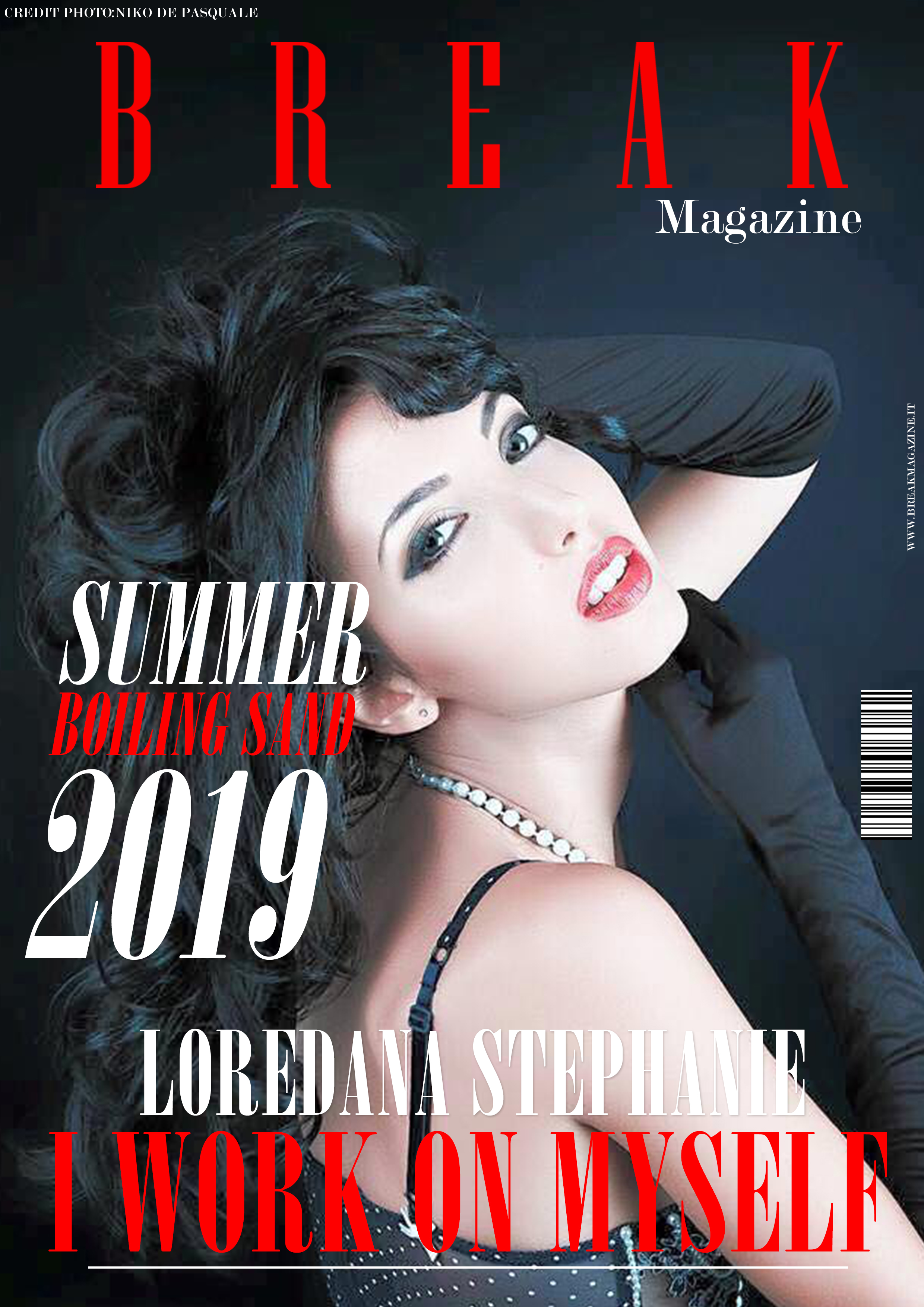 break magazine emirates arab italy magazine recently on the market born in rome follows fashion shows around the world from rome, paris, new york, dubai fashion show agencies, specialized in luxury car art
So with an endless list of fashion magazines in UAE, one cannot complain about having a limited knowledge of the fashion world.